This past week, the Alaska School for Deaf and Hard of Hearing (AKSDHH) released a new video called 'Success Looks Like Me!' to celebrate the journey and achievements of our students. The AKSDHH provides pre-k through 12th grade educational options for deaf and hard of hearing students in Alaska. 
AKSDHH students are educated in a variety of settings, ranging from self-contained classrooms to the general education classroom among hearing peers. Each setting is individually supported so that students have meaningful access to the curriculum. Students also enjoy participation in extracurricular activities and community events with support from AKSDHH staff and the Anchorage School District.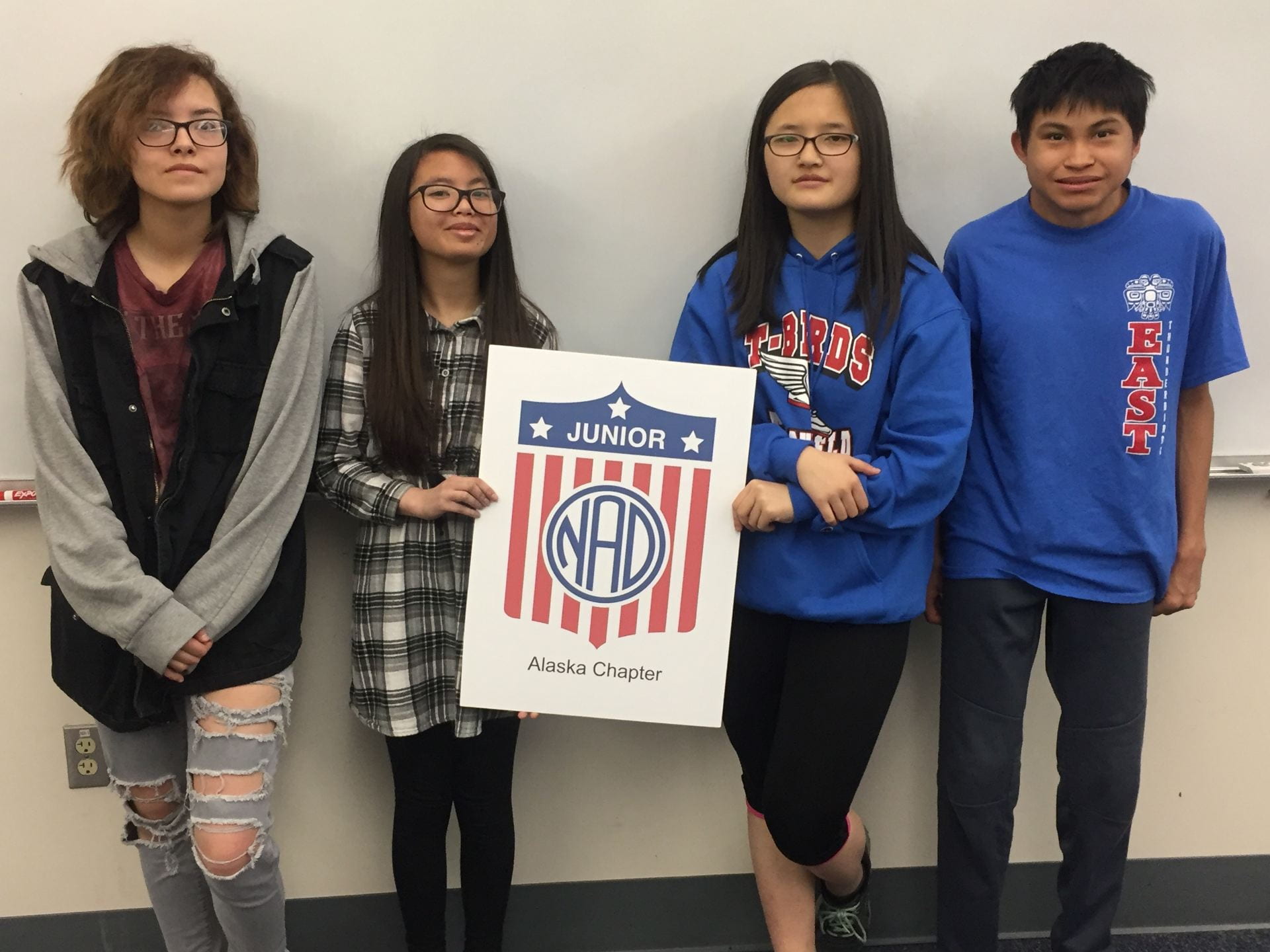 Located in Anchorage, the AKSDHH also has housing options with host families to better support attendance by rural Alaskan students who might otherwise be the only student with deafness or hearing loss in their school or community. Host family homes are licensed with the State of Alaska and provide supportive atmospheres that encourage communication, and community and cultural participation for each student.
The AKSDHH fosters and supports the development of both American Sign Language and English. This learning model enables each student to acquire and effectively use the life and knowledge skills necessary to achieve her or his own personal, academic, social and vocational goals; and by so doing make significant contributions to society in general, and to deaf community in particular.
There are many wonderful pieces to our school that students benefit from. Of particular note is an annually spring retreat for middle and high schoolers. This retreat is grant supported and provides opportunities for leadership, language development, cultural identity and the building relationships among fellow students who are deaf or hard of hearing. In every way we seek to fulfill our overarching mission to provide a great educational experience for every deaf or hard of hearing student in Alaska.
Please enjoy watching our latest movie production highlighting our staff, students and their successes!