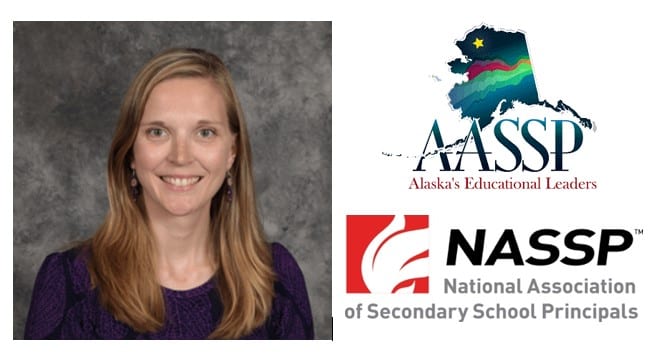 The National Association of Secondary School Principals (NASSP) has named Meghan Redmond, assistant principal of Chief Ivan Blunka School in New Stuyahok, Alaska, the 2019 National Assistant Principal of the Year. Her award announcement is made during NASSP's annual celebration of National Assistant Principals Week.
Redmond is in her fourth year as assistant principal at Chief Ivan Blunka School in New Stuyahok, Alaska, a K–12 school consisting of 134 students. This rural Alaskan school is only accessible by boat or plane. Because the remote nature of the school limits opportunities for exposure to various careers and other robust experiences, Redmond leads the school's quarterly exploration weeks which allow students to focus on one or two courses that help them explore careers and interests—with some exploration weeks leading to industry-based certifications. "I never want my students to feel as if they missed out on anything because of where they are from or who they are," Redmond said. "So, I have made it my mission to find creative solutions using technology; a strong school staff team; and partnerships with local, regional, and state entities in order to close the opportunity gap for my students."
Redmond also started the Small Schools Matter group to draw attention to the needs of remote schools and recently brought students to the state capital of Juneau to advocate for funding. Driven to provide a culturally relevant education for the nearly 100 percent Yup'ik Eskimo Alaska Native population, Redmond incorporates the native language into the school. Such efforts build trust within the native community—a trust which is often tested by high teacher turnover in rural Alaska. The school's administrative team focuses on valuing teacher talent in order to retain it, evidenced by a 100 percent staff retention rate for the current school year.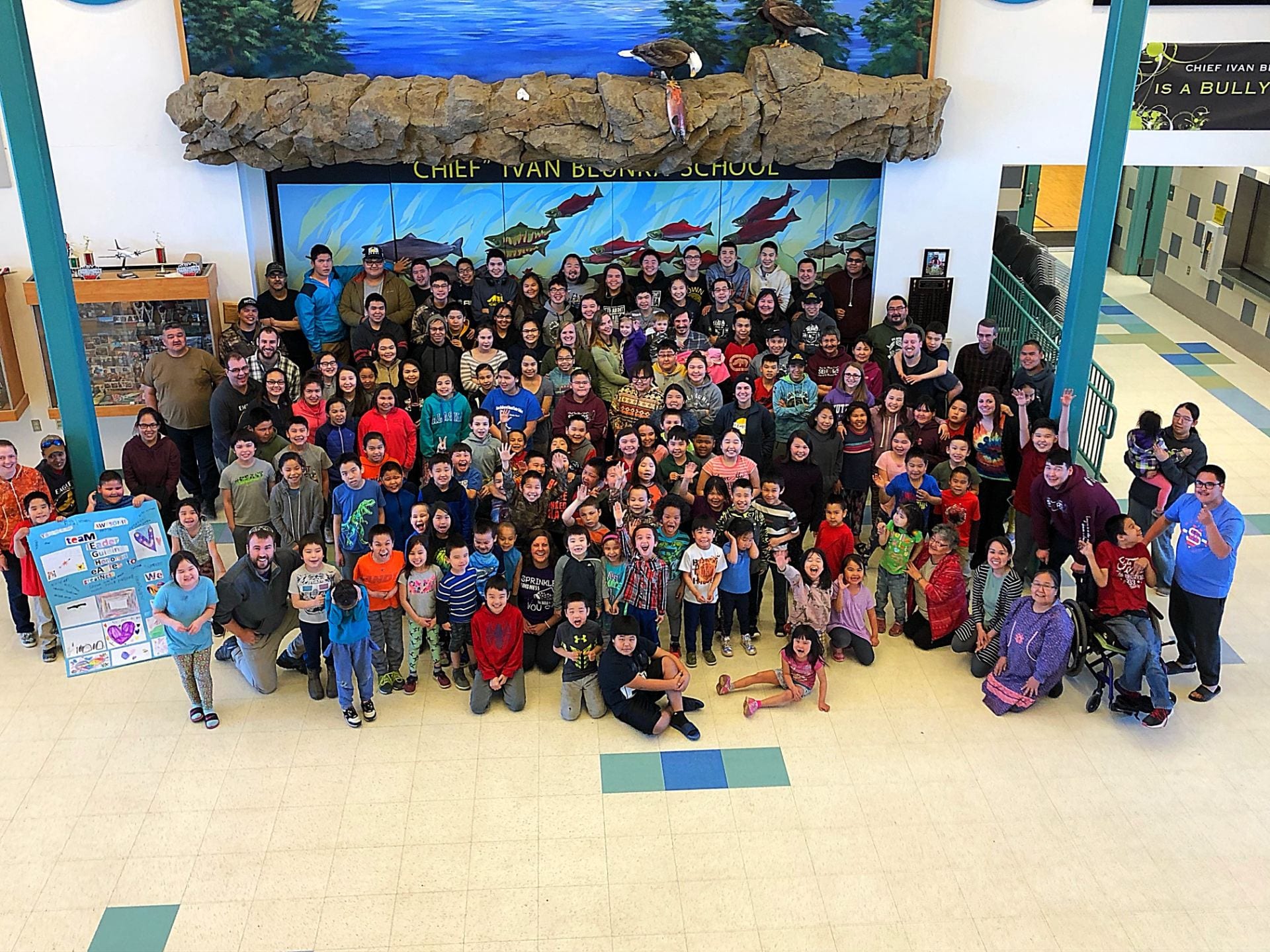 Redmond holds a bachelor's degree in middle childhood and early adolescence education from the University of Wisconsin–Eau Claire and a master's degree in educational leadership from the University of Alaska–Anchorage. She also serves on the board for the Alaska Association of Secondary School Principals (AASSP).
"Mrs. Redmond commits an exorbitant amount of time developing quality relationships with all of our students," said Principal Robin Jones. "These relationships, built on trust and rapport, provide a solid foundation for challenging students to set goals and to reach their full potential. She builds these relationships in her role as assistant principal and also as the guidance counselor, student council advisor, and senior class advisor. Under Mrs. Redmond's direction, students feel safe to take risks and explore the impossible."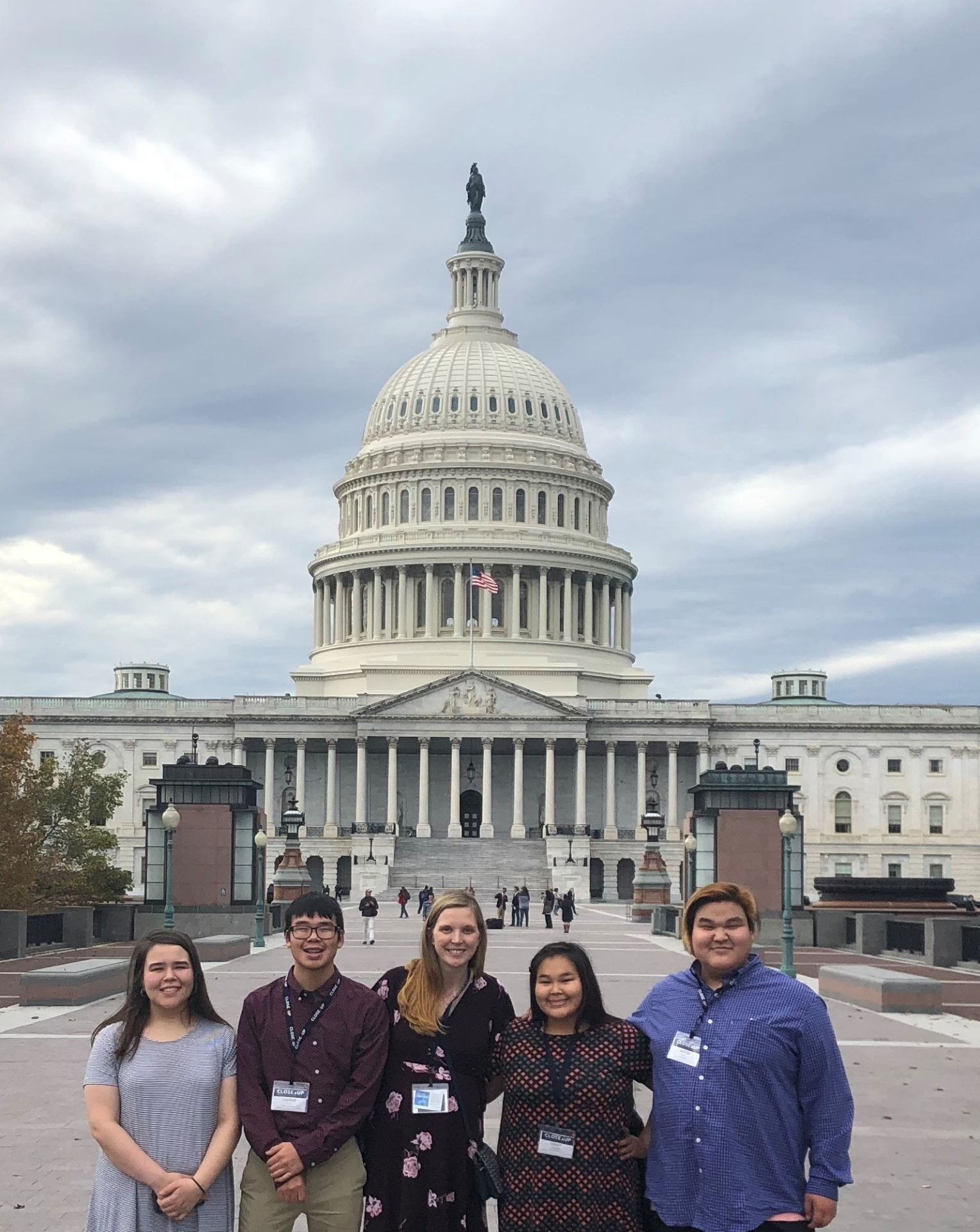 "In over thirty years in public education, I have rarely had the opportunity to work with individuals with Meghan's talents and seemingly endless energy," said Superintendent of Southwest Region School District Steve Noonkesser. "She is an amazing educator who pours her whole being into serving students. Her work on their behalf comes in many forms from counseling students about options for their futures, to helping them through the daily challenges they face in their studies, to working with staff in using student data to improve instruction. She plays many roles and provides support to all of the varied programs within the school, filling in wherever needed. She is truly a team player who understands the school's mission and does whatever it takes to promote student success."
"Meghan Redmond is a shining example of the leadership NASSP describes in our Building Ranks framework," said NASSP Executive Director JoAnn Bartoletti. "Her efforts to build culture and lead learning at Chief Ivan Blunka School provide a platform for students to fulfill their greatest potential. We at NASSP are proud to congratulate her as our 2019 National Assistant Principal of the Year and commend her for her achievements."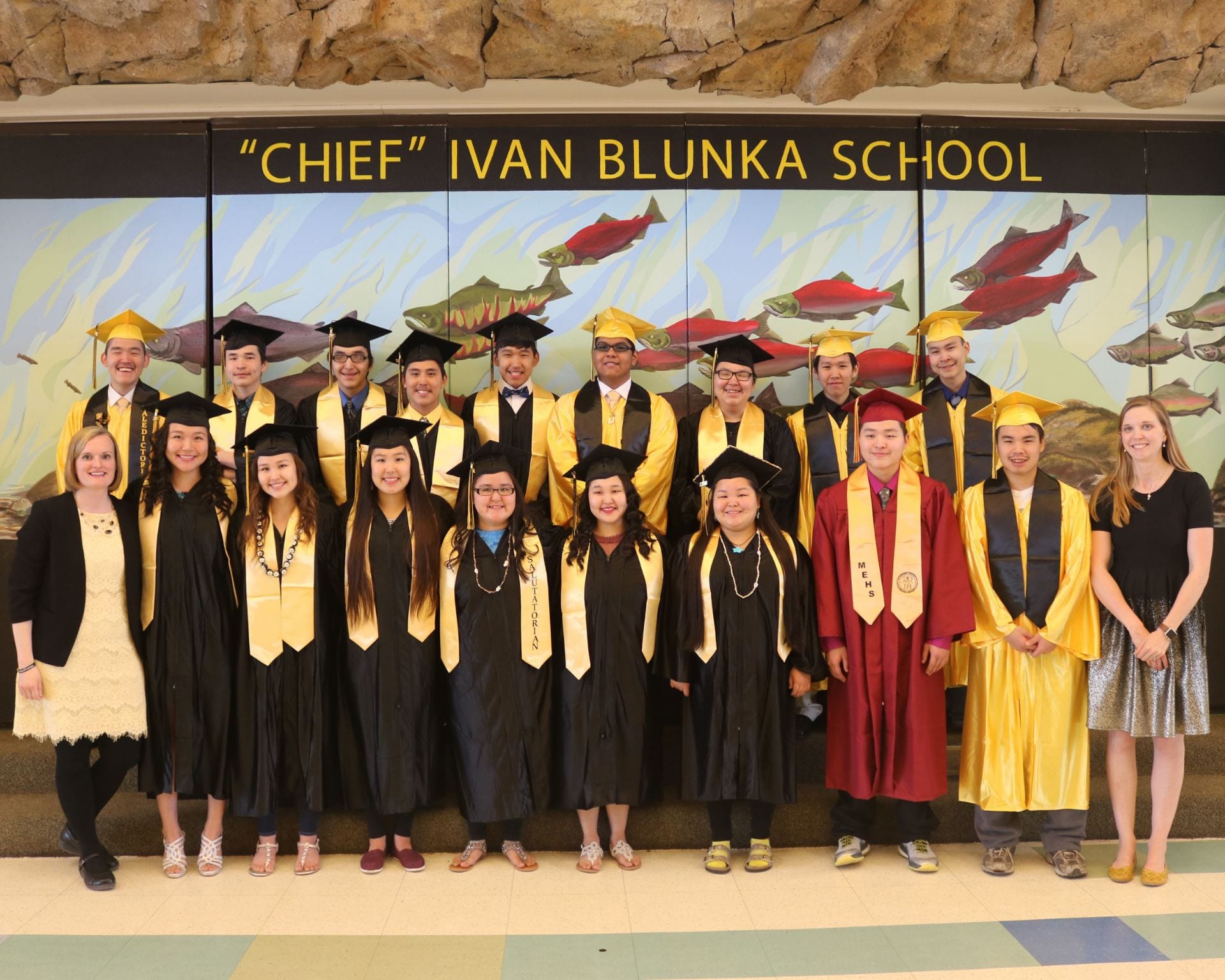 Redmond will represent Alaska nationally when she formally receives her award during the National Principals Conference, July 18–20, in Boston.