Over a hundred chatty, giggling, and VERY hungry 6th-12th grade girls gathered for a week of learning basic computer science concepts, coding, web/app/gaming design, all while developing their collaborative and leadership skills in order to positively impact their community.
With generous financial support from MTA, the Matanuska-Borough School District (MSBSD) hosted two Girls Who Code summer clubs, from June 3rd-7th. Facilitated by four dynamic MSBSD high school teachers, the district offered a club at Palmer High and a club at Houston Jr/Sr High. The MSBSD, under the visionary guidance of superintendent, Dr. Monica Goyette, is eager to ensure all students in our Mat-Su Valley are prepared for 21st century technological careers. Predominantly a male centric career, it is our hope that more females take advantage of these lucrative tech jobs (which often offer some of the highest annual wages), and that girls can bravely provide their unique and diverse perspectives to developing successful organizations within Alaska.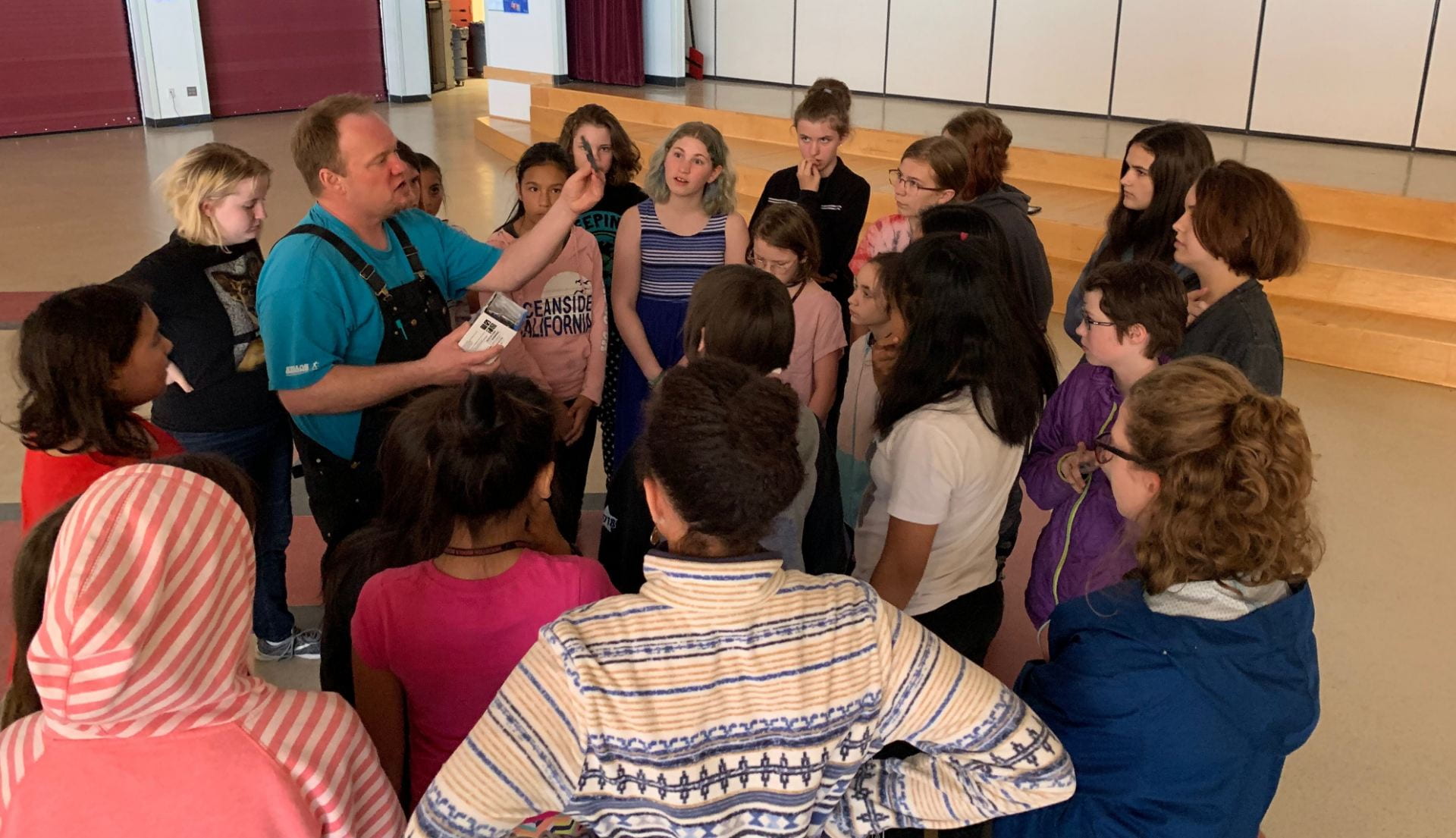 Each morning we began our club with a Women In Tech Spotlight. Speakers, such as Tobi Klunder-Edmonds (Edmonds Import Auto) and Amber McDonald (Indemnis), shared their insights, challenges, and successes of being women in nontraditional career fields. Life stories from Ana Yampolsky (Chugach Govt Solutions) and Corissa Bernsten (Mat-Su Acceleration Academy), inspired our girls to envision themselves in roles that demand both technological skill, as well as compassion in order to succeed. Teresa Combs and Chera Boom (State of AK), highlighted the artistic and creative elements of coding, and reminded girls to have optimistic attitudes towards all tough personality types, regardless of their gender. To better imagine themselves in tech careers, our club participants hosted a lunchtime panel Q&A with a small, but diverse, group of women. Stacy Buzby (MSBSD IT Dept), Kerry Youngren (MTA), and Noelle Mischenko (MSBSD Teacher), all provided examples of how each of their unique 'super powers' have added value and meaning to their lives, and those they serve.
It was a fun filled week of brainstorming, planning, collaborating, and presenting on ideas that might, one day in the not-so-far future, lead them to using technology to make positive impacts on society; who knows what these girls will do next! It wasn't all work though, our participants also flew drones, engaged in team building activities, and participated in Global Running Day. Click on the "Teams" tab, for a basic glimpse of a few projects created by participants of the Houston Girls Who Code club.
Girls Who Code is a national non-profit organization working to close the gender gap in technology and change the image of what a programmer looks like and does. With various club formats, they are leading the movement to inspire, educate, and equip young women with the computing skills to pursue 21st century opportunities. By the end of the 2018 academic year, Girls Who Code will have reached over 50,000 girls in all 50 states and several U.S. territories. To join the movement or learn more, visit www.girlswhocode.com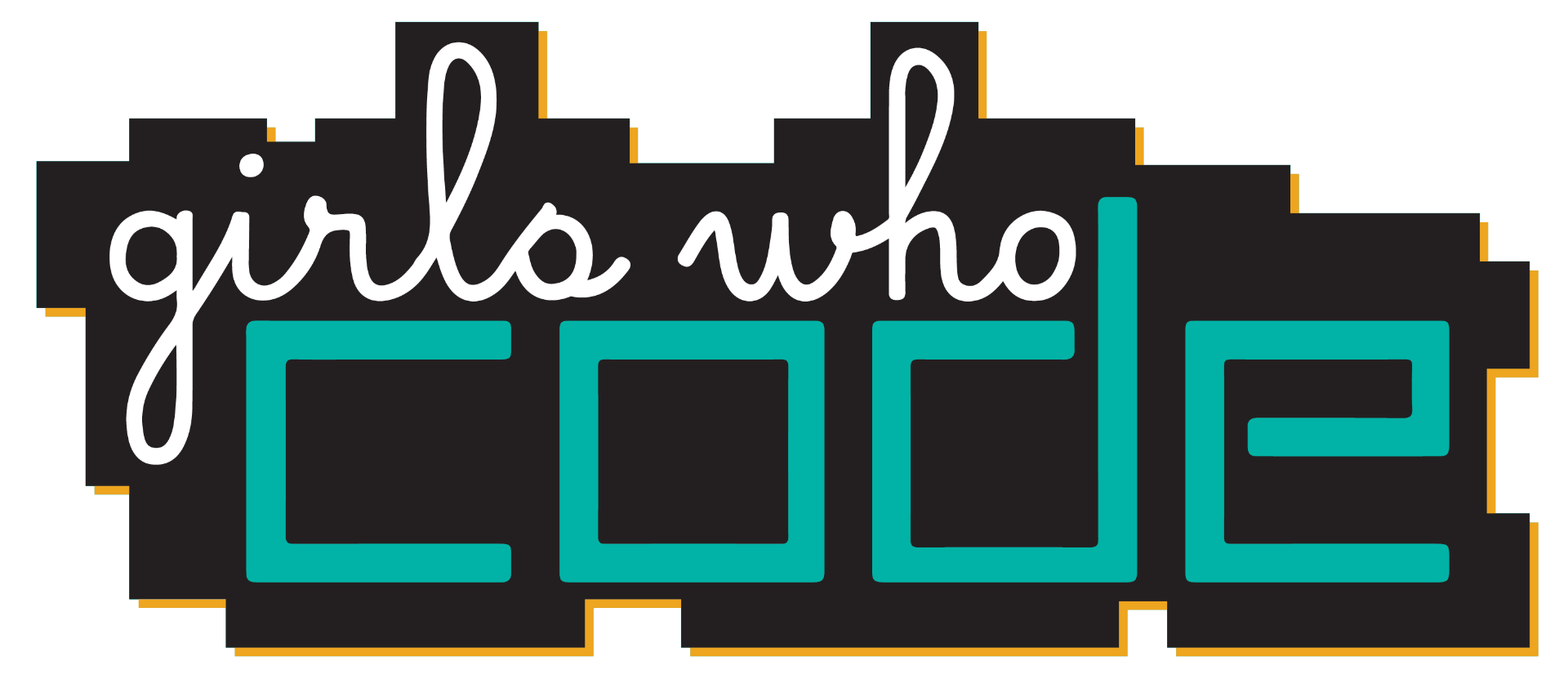 ---
Have a story to share from your own school/district? You can either fill out this Google form, or simply send Sam Jordan content directly to work up a post.  We are looking for posts of no more than 500 words, accompanied by 1-2 pictures if available. If you need ideas, check out this doc https://bit.ly/2HDqyGx