The Hooper Bay School Culinary Arts Class has taken on a life of its own since it began in the fall of 2014. Originally created as a 1-semester elective, it has become one of the more demanded classes in the high school. In addition, it has a following in the school and community, and students either from the class or those unable to take it, are often found in the cooking room after school visiting, cooking and cleaning or otherwise engaged in projects that support the school and community.
When it was first created, we were taking advantage of a little-used Home Economics classroom that had four cooking stations in it. The hope was that students would learn more about cooking than they knew already and that they would take some of that knowledge home. There was a somewhat hidden agenda—the hope that they would be able to build some academic skills, especially mathematics—by being more engaged in authentic activities that require the use of academic content.
The impact of the class has been phenomenal. Students have expressed an interest in a wide variety of foods and are taking the time to learn to cook them and often even to try new things. What began with a request for learning how to make Mongolian Beef, that was changed to learning how to make Mongolian Moose since that was an available food with no direct cost, students have become enamored of foods from different cultures around the world. As the instructor, and also a trained chef, I have done my best to steer students towards other subsistence cultures. We have been working to add lessons on foods of the countries they are studying in social studies to help expose the students to an aspect of culture, and a set of activities, that weren't previously available.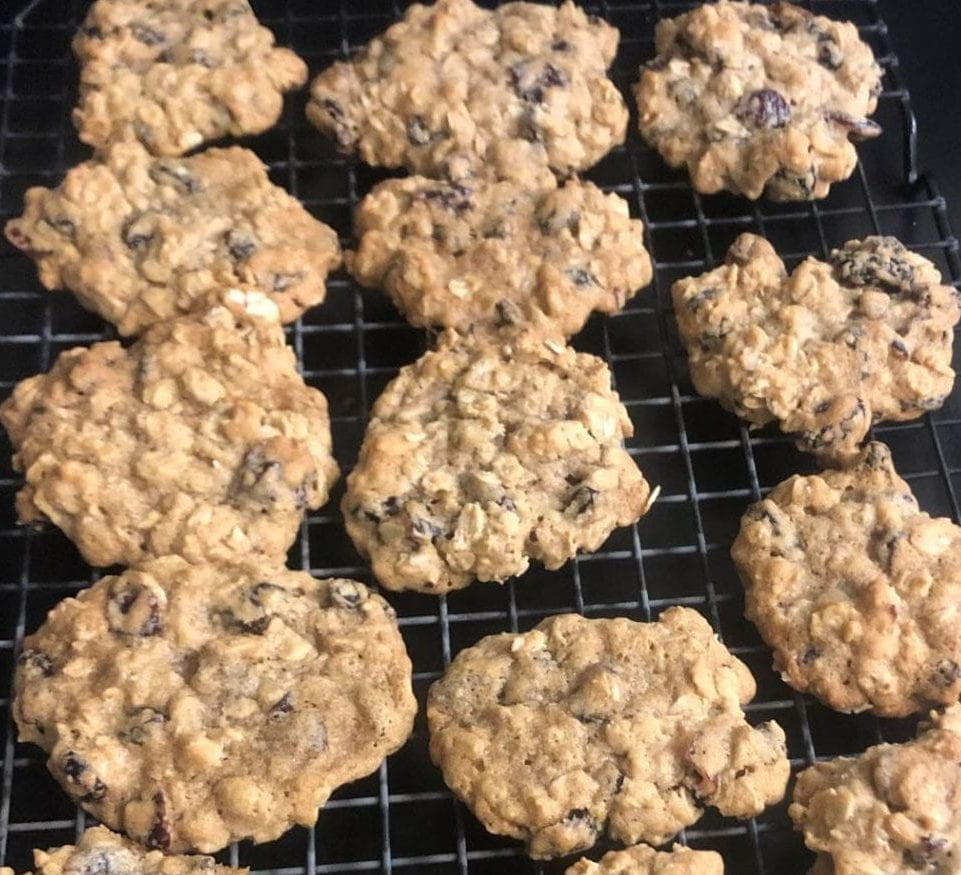 During class we talk about both ingredients and dishes, and spend time learning something about the history of dishes and the culture that they have come from. They have also hosted events, including preparing food for our local school board, helping with faculty end of year retirement parties, making dessert for the school's community Thanksgiving dinner, and making Christmas cookie plates for all the elders in the village, as well as for the school kitchen staff that support us when they can and the local store, that funds the cookie bake off. We have also begun assembling a cookbook collection, and the students do research to find new or different recipes to try. We have cooked at least 250 different dishes each of the past three years, and we do our best to have everyone attempt every recipe we use.
Cooking has also served as a vehicle for healing.  When a string of tragedies struck Hooper Bay several years ago, up to 30 or more students would spent time with each other in the cooking room after school, talking, cleaning, cooking, and relaxing in a safe environment. From this the students and cooking class became more involved in the life of the village and began learning about the cultural and social significance and importance of food, including how it fits into the traditional values of their village.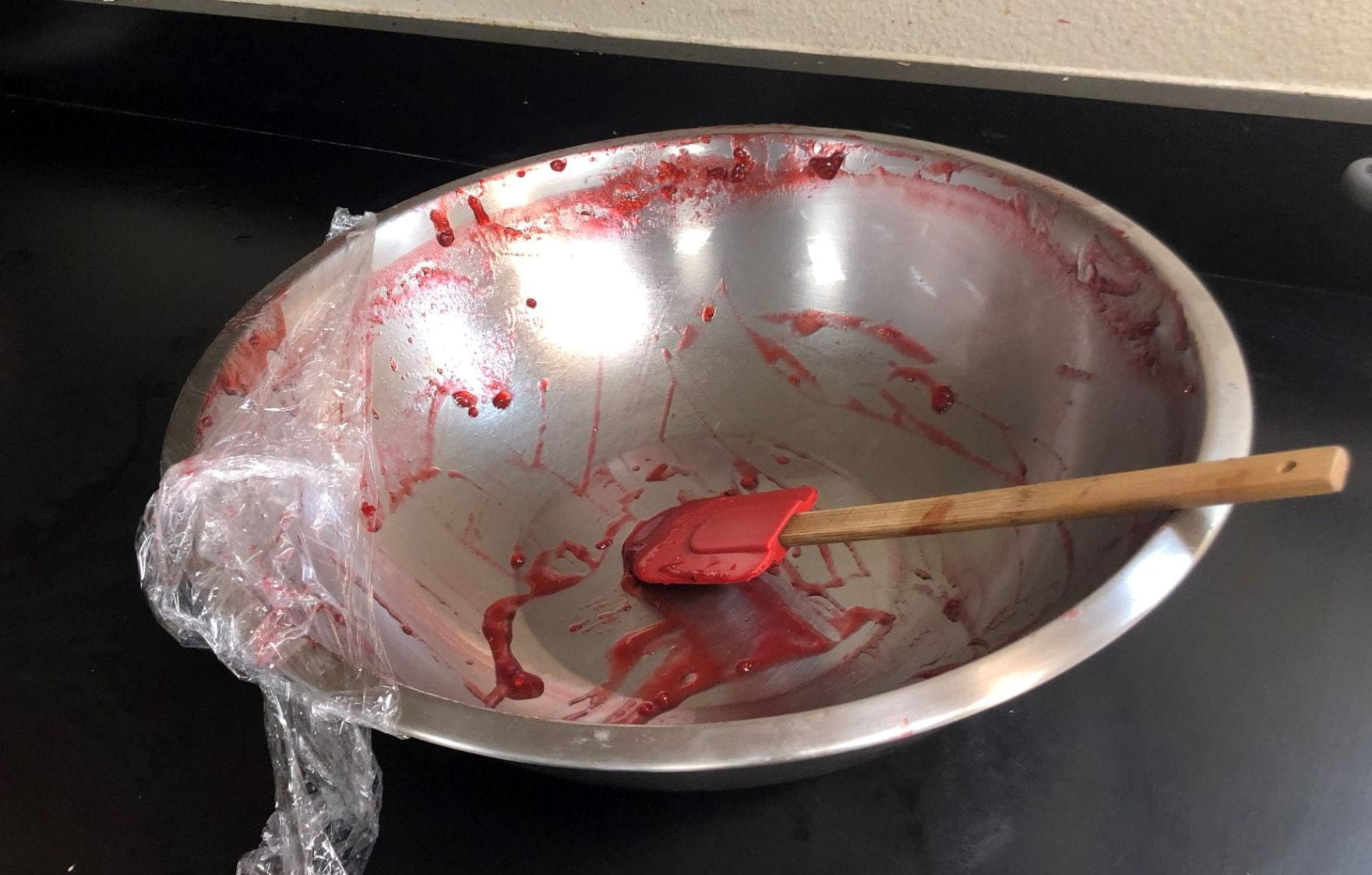 This late summer, we have put up 2 1/2 gallons of black and salmon berry jam; 3 each 2 1/2 gallon buckets of corned moose; and a 2 1/2 gallon bucket of culunaq. In addition, we have made some biscoitos (a Portuguese biscuit that the elders here, and pretty much anyone who has tried them) love, so we can have them in case there are any elders visiting. We have fed the school board (biscuit and gravy and morning glory bread); district representatives (cobbler and brisket); and a committee looking into hosting a camping trip for some of our high school students (moose empanadas; black and blueberry cobbler; and morning glory cake).
The cooking class has gone from a small "give kids something to do" elective into a rather large effort that gives a large group of students the opportunity to participate in some wonderful learning and activities while building skills they can use their entire lives. Importantly, we are teaching and using traditional Yup'ik values and subsistence foods. Students, both in the cooking class and the after-school group, are learning about the social and cultural roles of food on many levels. In addition to using food to take care of others, we are also learning more about eating better, both on a socio-economic level by working with fewer prepared foods and learning to be self-sufficient and make more things ourselves. And, almost most exciting of all, Hooper Bay now has a group of students preparing to pursue culinary training as a career.
---
Have a story to share from your own school/district? You can either fill out this Google form, or simply send Sam Jordan content directly to work up a post.  We are looking for posts of no more than 500 words, accompanied by 1-2 pictures if available. If you need ideas, check out this doc https://bit.ly/2HDqyGx