This spring, a cohort of educators from four partner school districts  participated in an online professional learning class focused on the implementation of Visible Learning practices in their classrooms. This class was formed as part of a multiyear effort to deepen the use of researched-based practices in classroom instruction through the Increasing Performance and Retention in Alaska's Rural Schools (IPRARS) initiative, a federal grant managed by the Alaska Council of School Administrators (ACSA).
Visible Learning is a body of research compiled over more than 25 years by Professor John Hattie of the University of Melbourne. Dr. Hattie's research examines which education practices have the largest  impact on student learning. Using Visible Learning research in classrooms allows educators to understand, measure, and evaluate the direct impact they can have on student growth and achievement.
For teachers Juvy Pamunag and April Pague at Shungnak School in the Northwest Arctic Borough School District (NWABSD), the benefits of participating in Visible Learning professional development have been many. Ms. Juvy, as she is known to students, is a 6-12 grade English Language Arts, Social Studies, Iñupiaq and employment skills teacher. Ms. April, as she is known, is the K-12 special education and resource teacher. Both teachers bring a wealth of experience to their classrooms gained from many years teaching in their home country of the Philippines.
Both teachers joined the NWABSD team in recent years. As they have adjusted to instructional expectations in rural Alaska, they both sought out opportunities to increase their effectiveness in their new classrooms.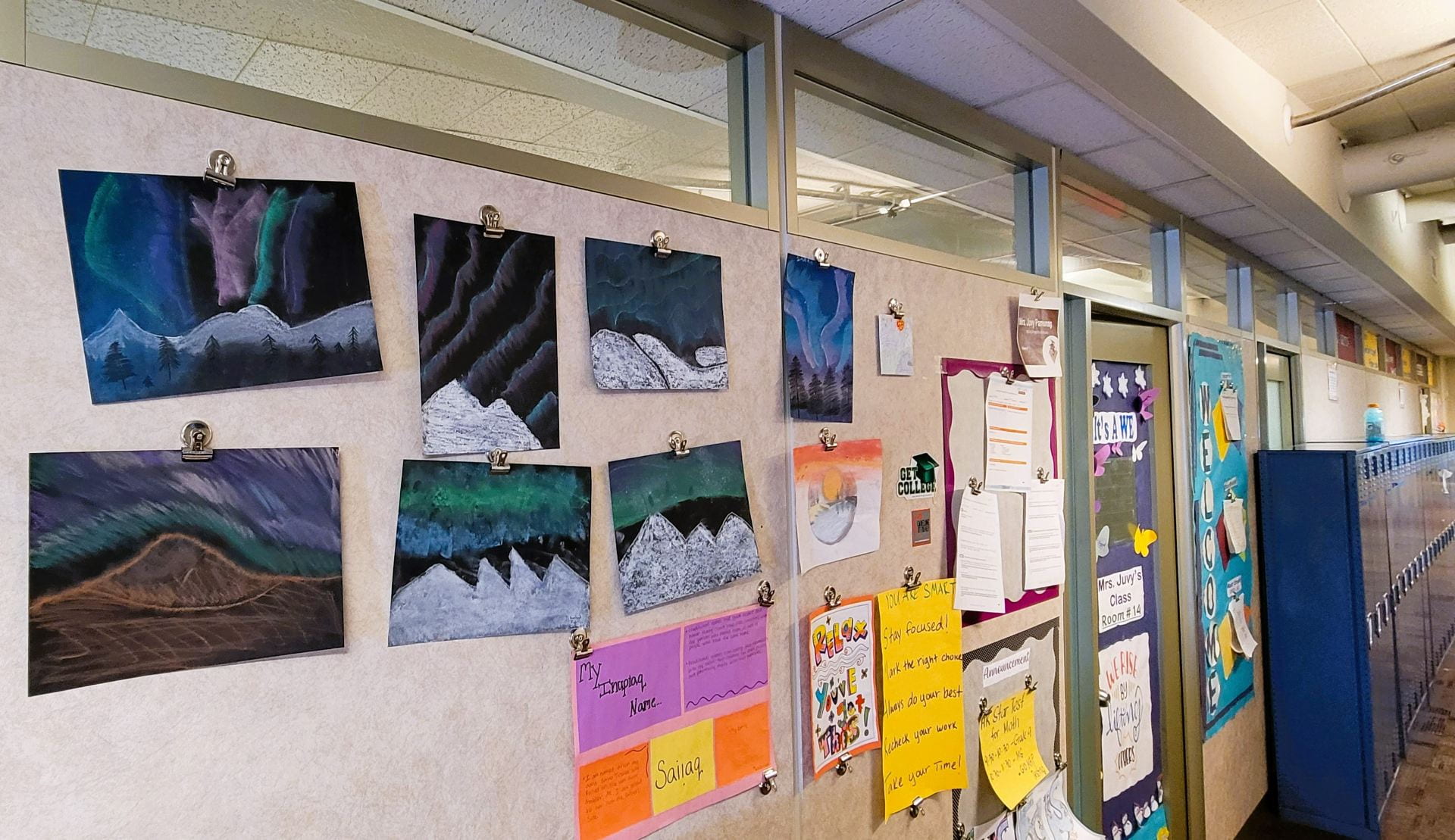 "An interesting thing about studying Visible Learning research is that it has taken me back to my teacher training in the Philippines. Often the concepts are similar, just named differently" shares Juvy Pamunag. "It's reminded me of all the good things I learned early in my career. Effective instruction is really the same no matter where you are teaching in the world. I've been spending a lot of time focusing on concepts like learning intentions and teacher motivation, both in the online class and in my own classroom instruction."
April Pague reflects, "I was supposed to go to the RTI/MTSS conference in January but got weathered out. Fortunately, I was able to watch a live stream of Vince Bustamante's keynote on Visible Learning. It made me curious to know more. The Visible Learning class I'm taking this spring has really enhanced my instruction. It allowed me time to slow down and reflect, and to focus on concepts I want to incorporate in my special education work. In special education everything is modified – so being clear about levels and expectations has been very important to meeting my students' needs."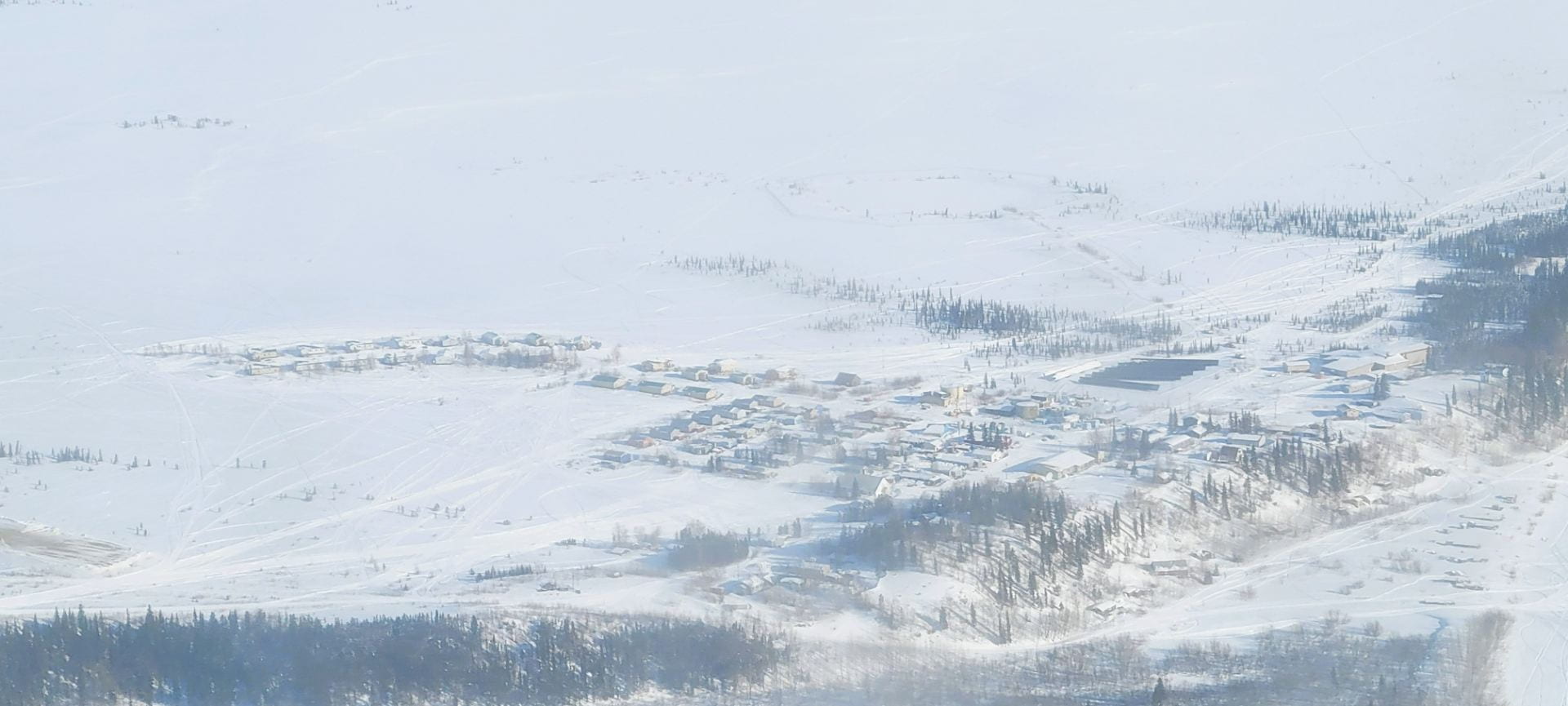 In particular, the Visible Learning concepts have helped support their teaching of multigrade classrooms, a common configuration in Alaska's rural schools. "Visible Learning is always in my ear – that my students should always know the goal and have clarity. It's really helped focus me on always be prepared for the day and the goals I have in my instruction at all the different levels." Juvy notes. For April, getting feedback from colleagues around the state on her written reflections has built connections with other educators. "I also like that our district reinforces Visible Learning at our orientation days and in-services. Its helps keep everyone moving forward in the same way and having a similar conversation."
Both teachers observe similarities and differences between their teaching in the Philippines and Alaska. "Kids are kids," Juvy notes. "I taught in a remote area outside of Mindanao, so I can somewhat relate to the small communities I've experienced here in Alaska." For April, she has always sought to connect with students with the common virtues found in good teachers across the world. "I've always just approached my students with a positive attitude, and with patience and creativity."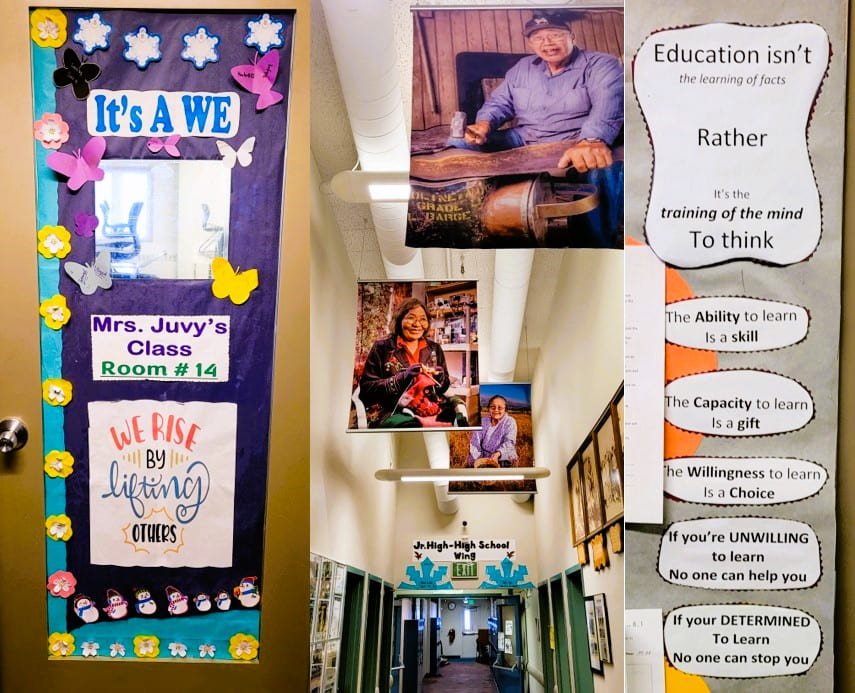 Professional learning opportunities, are a powerful way to reinforce common effective practices across Alaska's education landscape and lessen the detrimental effect of the current educator retention and recruitment crisis. With many teachers entering and leaving the workforce, sharing common threads of practice is one way to help stabilize the educational experience for students around the state. Juvy summarizes the impact in these terms, "Having these methods for planning instruction helps me keep focused on the brighter side of things – when I have my objectives and tasks clearly defined, I can then turn my focus to how to simply excite students about their learning."