Bring Alaska students to the room where it happens!
Starting this summer, the Alaska Center for the Performing Arts (ACPA) and Broadway Alaska are bringing some of Broadway's biggest hits to an Alaskan audience with runs of four major shows in Anchorage. This first show is the smash-hit HAMILTON.
As a way to create opportunities for youth around Alaska to attend Hamilton and get to know more about Broadway productions, ACPA is partnering with the Gilder Lehrman Institute of American History and HAMILTON on an Alaskan specific, statewide competition for students in rising grades 7-12 to submit a HAMILTON-inspired 2-minute video or 2-page written piece showcasing their original work.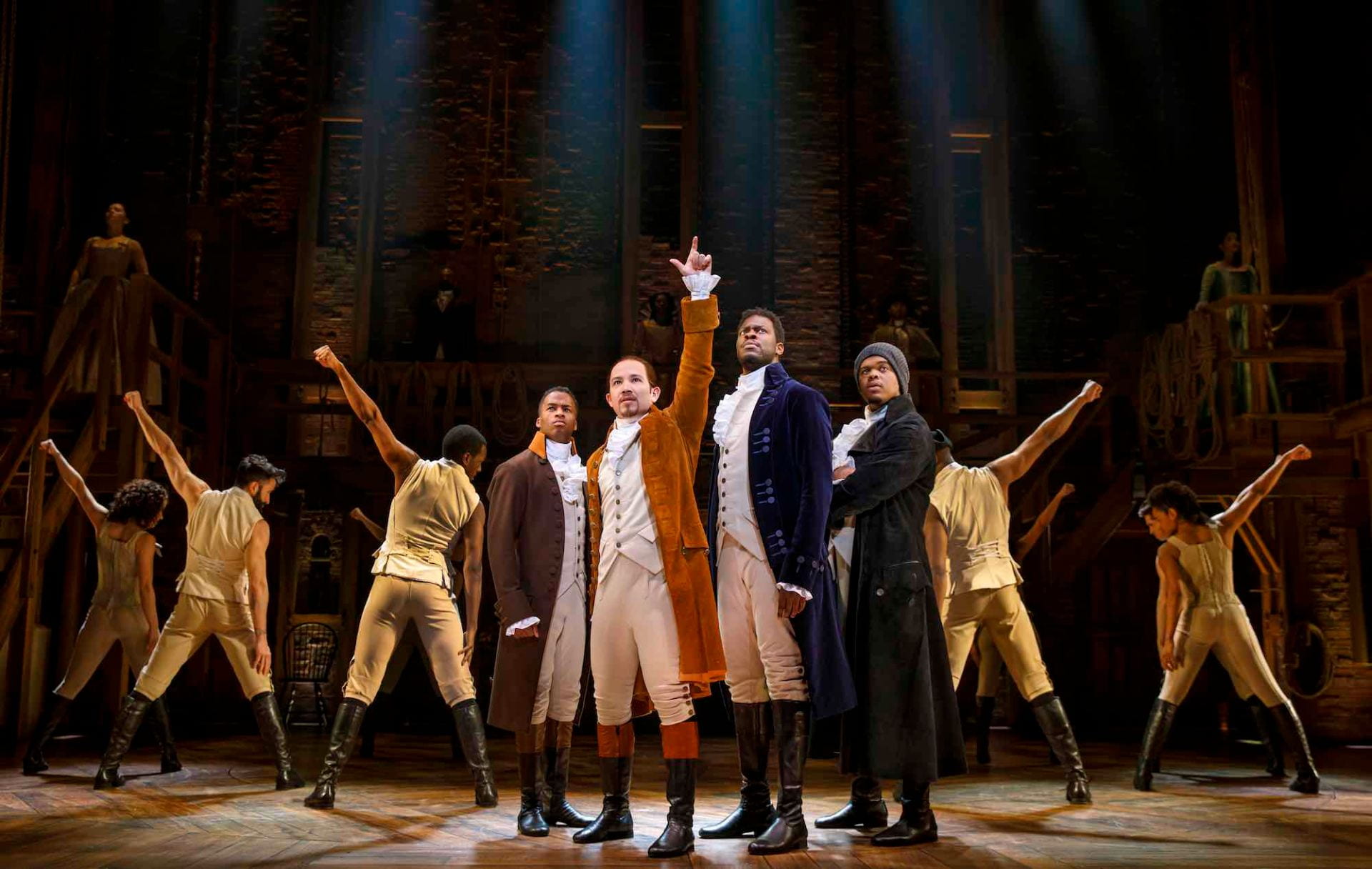 Submissions must be a newly created rap, piece of music, spoken word, scene, poem, short story or theatrical performance etc. inspired by HAMILTON. Submissions will be evaluated by the GL Institute. Official BroadwayBoundAK HAMILTON competition rules and requirements can be found at HERE.
Winners will travel to Anchorage for the Saturday, September 9, 2023 matinee performance of HAMILTON. All winners from outside of Anchorage and greater Southcentral will receive hotel accommodations along with airfare.
"I am so excited to be launching BroadwayBoundAK, Alaska Center for the Performing Arts' outreach and education program for Broadway Alaska, starting with HAMILTON!," said Codie Costello, president and COO of ACPA and general manager of Broadway Alaska. "Our state is filled with incredibly talented young people whose voices bring important perspectives, stellar creativity and innovative ideas. I look forward to celebrating Alaska's youth and engaging them with Broadway!"
BroadwayBoundAK HAMILTON submissions must be received by June 20, 2023.