Annually U.S News and World Report releases rankings for the best high schools in the country. This past October, the publication released its first rankings of public middle schools in each state, with 62 Alaska middle schools receiving recognition.

Unlike the high school list, there aren't national rankings for middle school. The rankings for this list are done by state, based on academic performance in math, reading, and language arts state assessments.
Rick Dormer, Principal of Mitkof Middle School in Petersburg, said it was exciting to hear that their school was ranked second in the state. "It was a testament to all the hard work our teachers have done," Dormer shared. He said the staff took time to celebrate and reflect on what they have done to be successful and continue to serve their students in the future.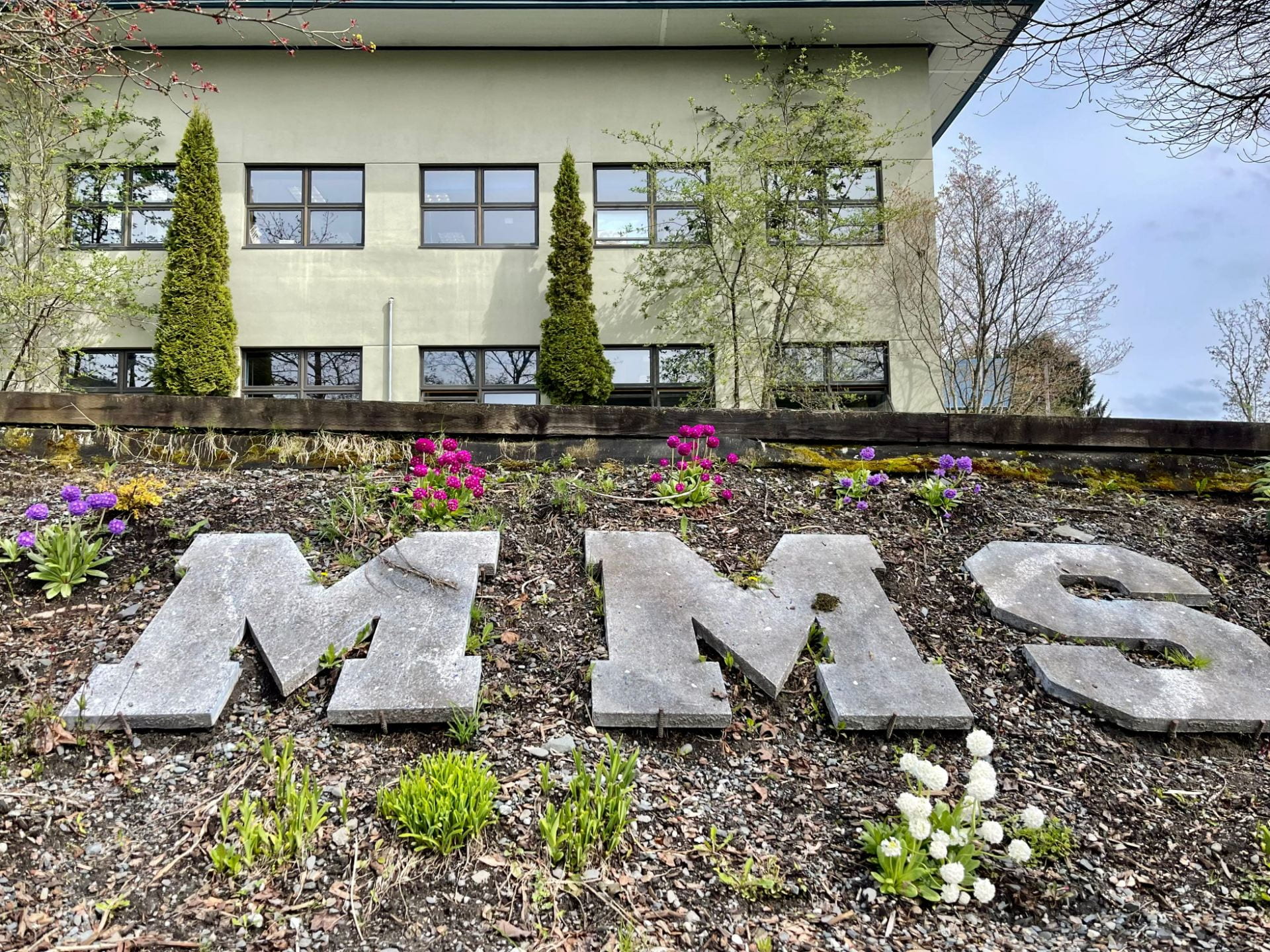 Mitkof Middle School has 111 students, and Dormer attributes the small class sizes as part of the school's high performance. "We are small enough to where our staff knows our kids and their families. So, we talk a lot about relationships and connecting with students," he said.
Another key to success is student involvement in extracurricular activities. Dormer shared that "over 90% of students are involved in activities, and it helps keep them connected to the school." For example, one requirement at the school is band for all sixth-grade students. This gives each student the experience and knowledge of reading music. Mitkof Middle school also has a robotics club, which has qualified for the state competition.
Being a smaller school, Mitkof can offer students different activities because of their dedicated staff. "The teachers have a passion, and they share it with the kids," Dormer said.
In Anchorage, Goldenview Middle School was recognized as one of the top middle schools in Alaska. Principal David Nogg shared the good news with his staff during a meeting, expressing how their hard work and community support led to the success of their students.
Goldenview has 714 students, and Nogg says the school's success comes from "a focus on inclusive practices" such as co-teaching, paring special educators, and general educators to provide greater direct instruction for all learners.
Nogg is in his fifth year as principal at Goldenview and says he feels like he and his team are hitting their stride, "taking a high performing school and making it more effective."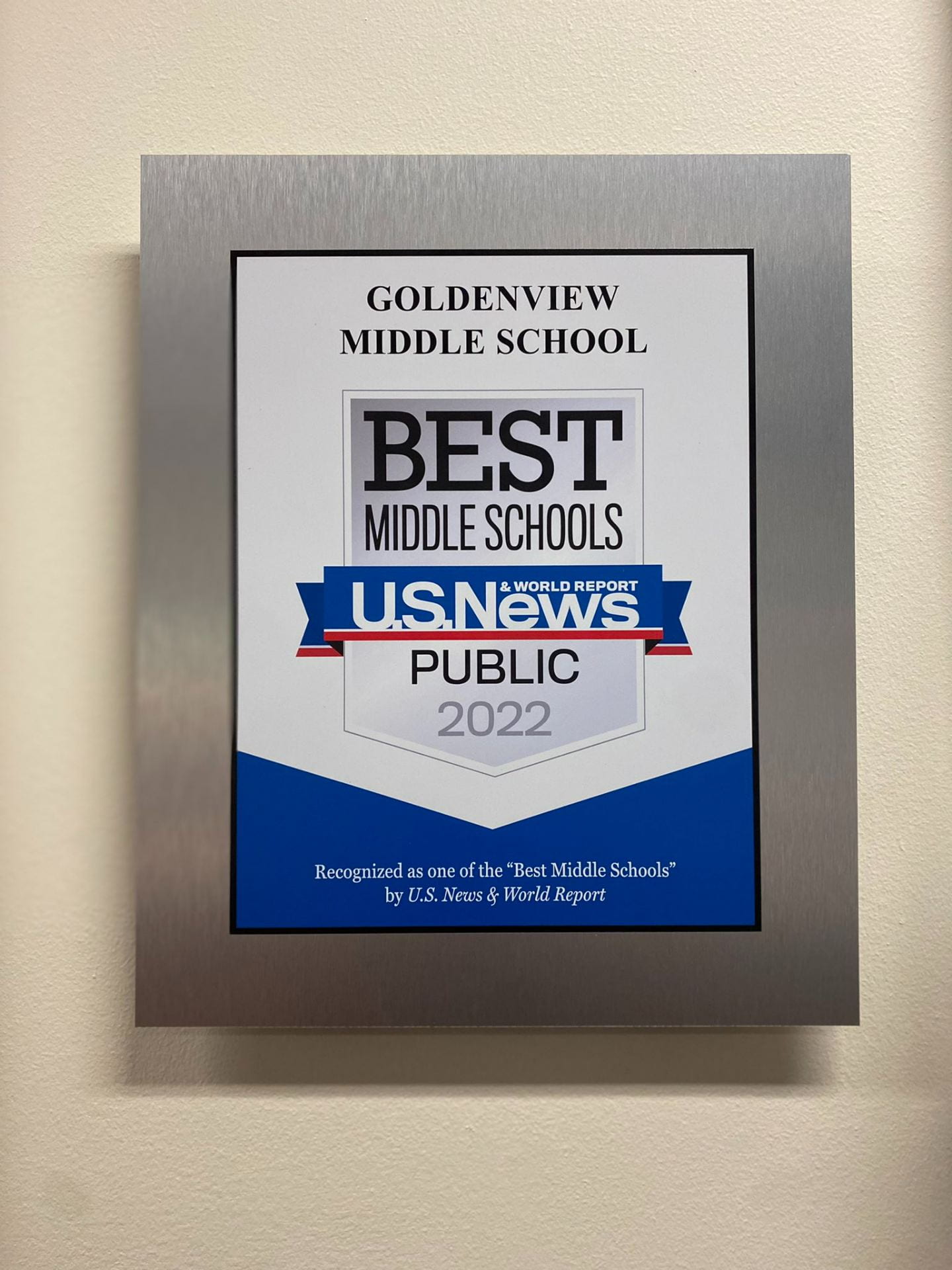 Like Mitkof, Nogg shared that students being involved in activities within the school has helped with success in the classroom. "We encourage our kids to be renaissance people," he said. This includes involvement in arts, athletics, and other activities. One highlighted program is the ACE Act program for students with cognitive impacts. Those students come to Goldenview twice a month to be a part of the school community and help build a community centered on empathy and compassion.
Nogg said that receiving the recognition ultimately comes down to "being fortunate to being able to recruit, hire and support amazing educators for the purposes of enriching our kids."
You can find information about the U.S. News and World Report Rankings here.
And view the Alaska rankings for 2021 here.