Have you ever heard of AAATTSA? Alaska Alexander Archipelago Tongass to Tidal Science Academy is a magnet program in the Port Alexander School within the Southeast Island School District. Six high school students from all over the nation flew to Sitka, Alaska, then took an adventurous float plane ride to remote Port Alexander to find themselves fully embracing nature in an off-grid community. 
While living in Port Alexander and attending the Port Alexander School, students were also enrolled in a rigorous 9-week Environmental and Ecological elective course. This course allowed students to dive deeper into the understanding of the Tongass and marine ecology through weekly units and weekly field studies. 
We ended our unit by attending Whalefest in Sitka. Students left the program with positive statements: "Not only did it bring a random group of six teenagers together to form bonds that I hope will last a lifetime, but it also gave us a look at how important our environment is and a list of possible careers and futures none of us really considered until AAATTSA.", "Coming here was an amazing opportunity, and I would highly recommend it to anyone who is interested in seeing what it's like here.", "Coming from a small reservation in Arizona, this program has really changed my life.", and "AAATTSA has been an experience that was life-changing and eye-opening."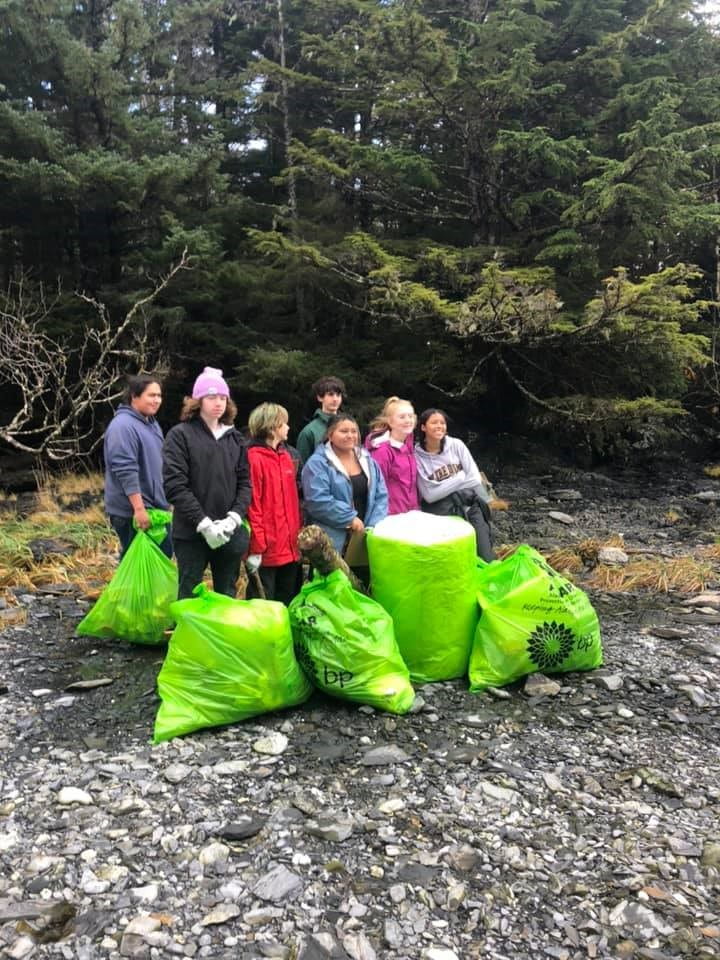 We are excited to be continuing the AAATTSA program for the 2022/2023 school year, and are currently accepting applications. Check out our website for more information. Website Link.