Educators gathered virtually over the weekend of January 22-24 for the 10th Annual Alaska Staff Development Network (ASDN) 2021 Alaska Effective Instruction Conference, bridging the distance between school districts despite a challenging year.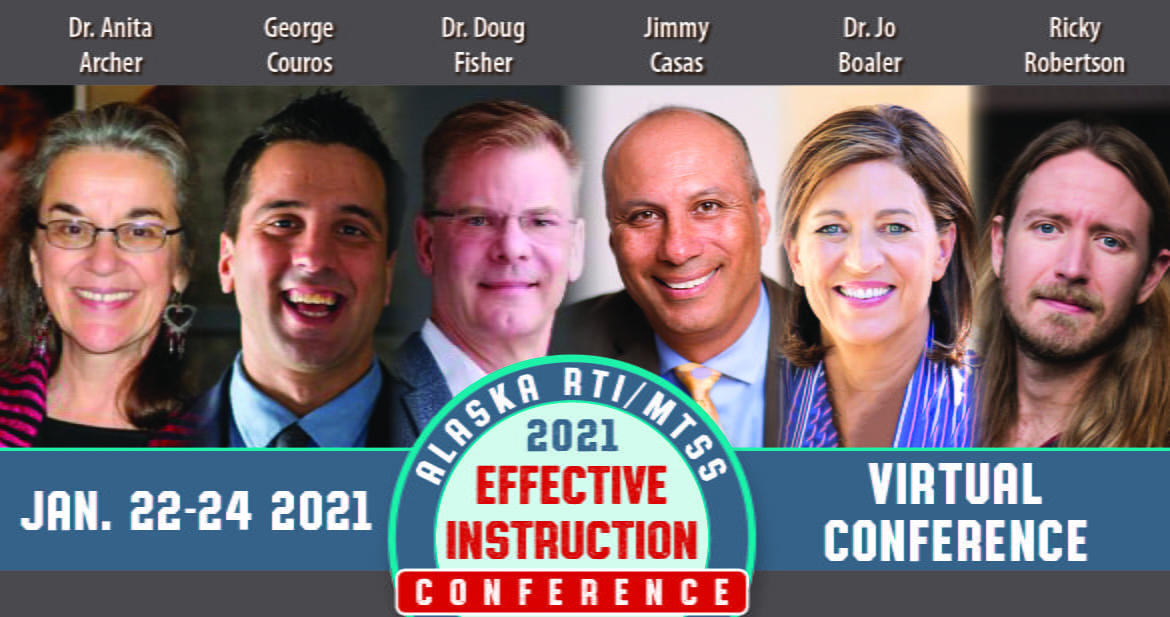 Topics ranged from building a positive school culture, supporting schoolwide literacy efforts, using data science in the classroom, positive ways to incorporate technology in teaching, how to authentically assess students during distance or blended learning, and social and emotional supports. 
Let it be known that this year was the best Annual RTI Conference ever in my nine years of attending. After surveying my staff their summaries were the same response.  The presenter's level of knowledge and engaging activities were enjoyed by all.  Thank you for all of your support and assistance in making this possible.  (LKSD participant)  
Rural educators logged in from remote areas around Alaska including Chevak, Nondalton, Kwigillingok, Kaleak, Nenana, Tunuak, Anvik, Kuspuk, Tununak, Yakutat and New Stuyahok to name a few.
The conference kicked off with about 600 rural school educators convening on Friday for ten informational sessions starting and ending the day with coaching keynote presentations by nationally recognized educator Jimmy Casas (Live Your Excellence, Bring your Best Self to School Every Day) and Anita Archer (Explicit Instruction).  
"I am a first-year teacher and moving to Alaska has been the biggest blessing of my life," said Jacob Deskins during the Rural Schools Pre-Conference Friday. "I have made fantastic friends with people in the community, people I now consider family. Sure, this is a hard year, but we can do this, especially if we work with one another."  
"No one went into education to be average," said keynote Jimmy Casas. "And no one will ever convince us that a child doesn't want to be great."  
Dr. Anita Archer stated in her keynote that for students reading is more than a fundamental; it's a civil right. "Teachers do something big for their country," said Dr. Archer. "They are the ones who bring literacy to the individual. That is what we do."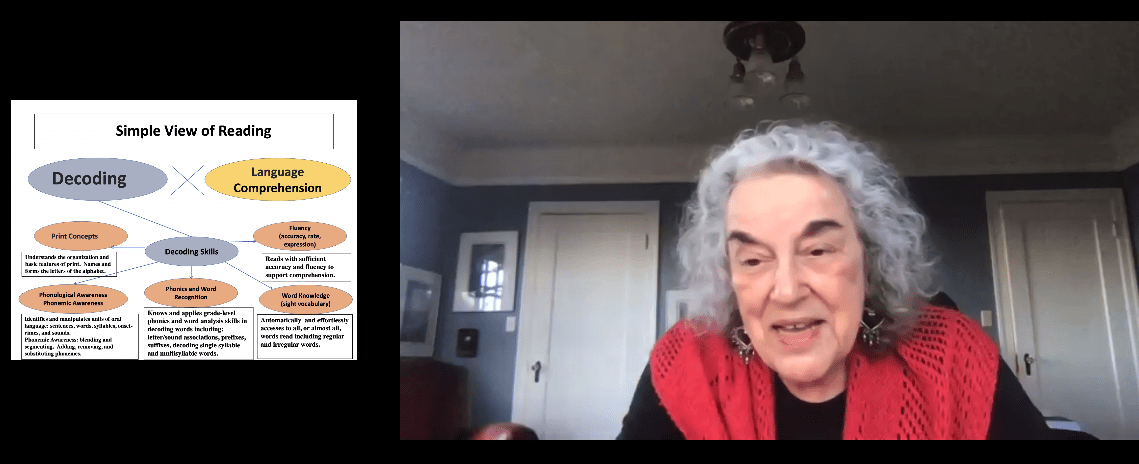 The conference continued throughout the weekend with keynotes from Dr. Jo Boaler (The Data Revolution K-12), George Couros (Developing the Innovator's Mindset in Any Learning Environment), Dr. Doug Fisher (Building Connections with Students and Families for Distance Learning)  and Ricky Robertson and Dr. Nicole Law (Building Resilience and Equity Through Culturally Responsive Social-Emotional Learning).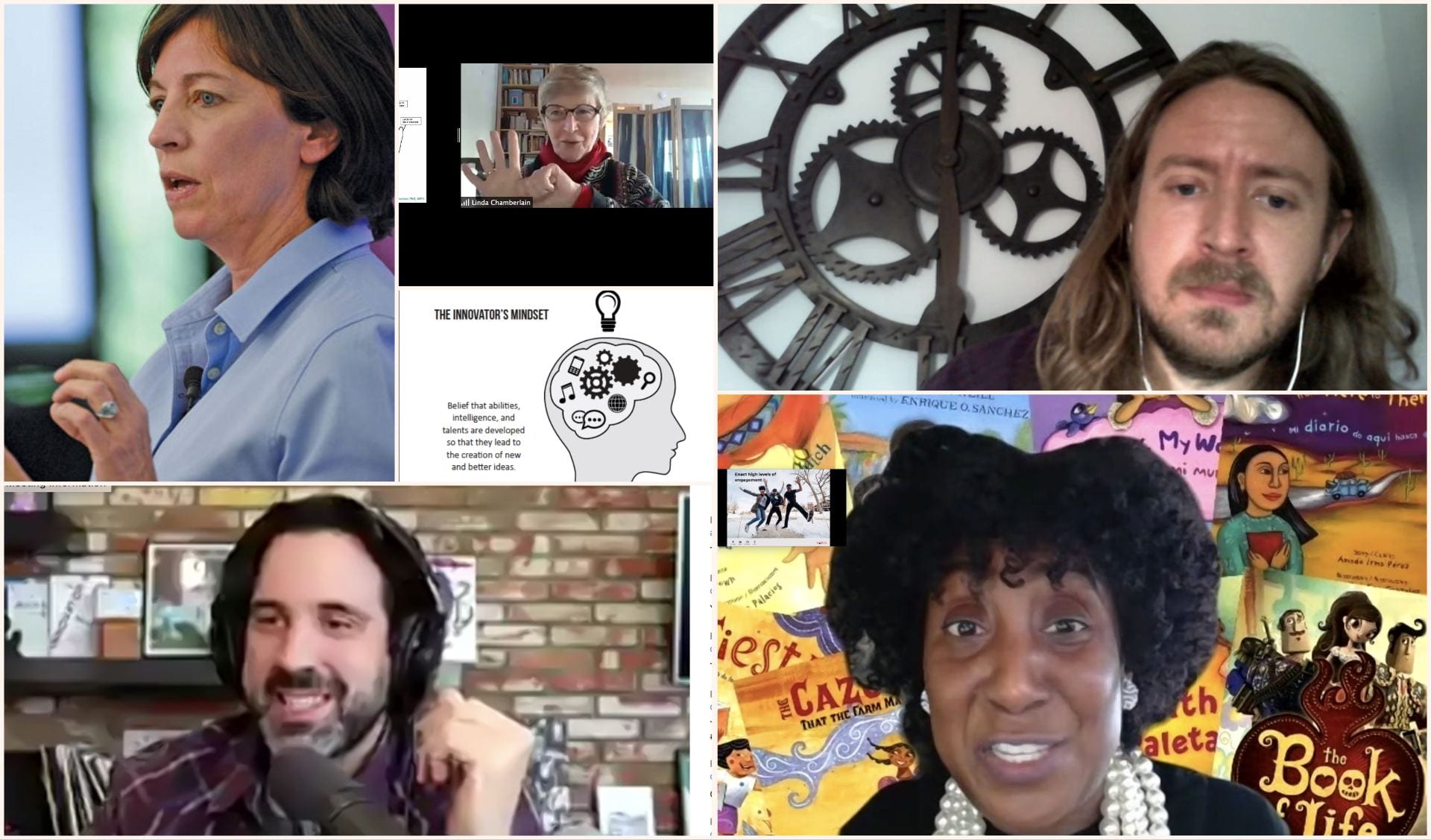 Throughout the weekend, the over 1,200 weekend conference participants from 46 school Alaskan districts also had access to a wide ranging series of 24 breakout sessions that addressed topics across the K-12 curriculum.
Educators – particularly new ones who felt defeated by this trying year – said the conference gave them fresh hope, energy and enthusiasm to continue the efforts of teaching students through every channel available.  
I just want to thank you and your team for putting together one of the most influential conferences of my career as a teacher. Even with the challenge of the format, the group of presenters and incredible competence with technology made this relevant and enjoyable. This weekend help me focus and recommit to addressing the needs of all my students. – (Denali participant) 
In the past 10 months educators have navigated a mind-spinning transition to last-minute virtual classrooms, evolving COVID mitigation policies and procedures, creative alternatives to milestones for students and learning to trace and track transmission of a virus that no one expected to persist for so long.  
As sessions wrapped up many attendees listening to the live DJ Wade Colwell play requests stated that they have fresh inspiration to return to their calling, reconnect with students and begin planning for the long-term social, emotional and economic impacts of this pandemic.  
"Thank you for an amazing end to the day and beginning of a new and better normal!" said Martina Henke.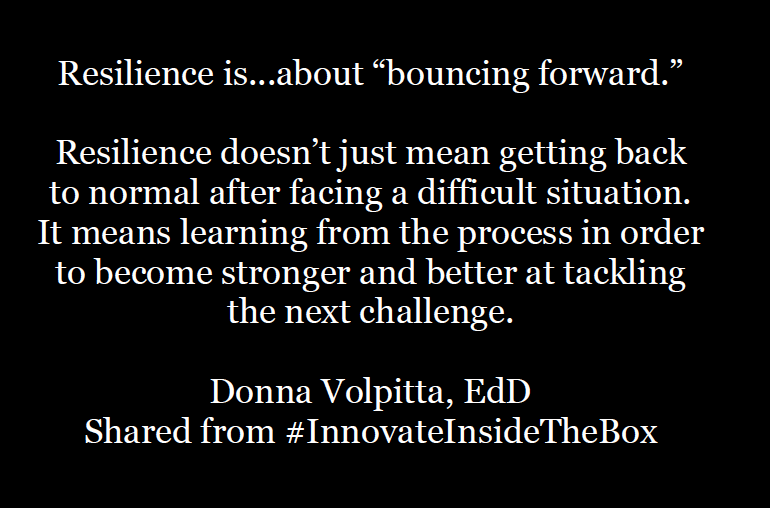 Media: 
Here's a link to the spotify list from our amazing guest DJ, Wade Antonio Colwell! It is worth checking out!! 
 *Slide shots are used with permission from George Couros