What has become a right of passage for every seventh grader in the Valdez City School System took place on May 7th as Gilson Middle School just hosted it's 20th annual Wax Museum Project. Mrs. Sheri Beck brought this collaborative this project to Valdez in the Spring of 2000, when she teamed with other teachers in the District to offer a cross-curricular and in-depth way to study biographies. Social Studies classes, Reading classes, and Language Arts classes are all involved in this effort. Students learn methods of research and presentation through the many assignments given during the project.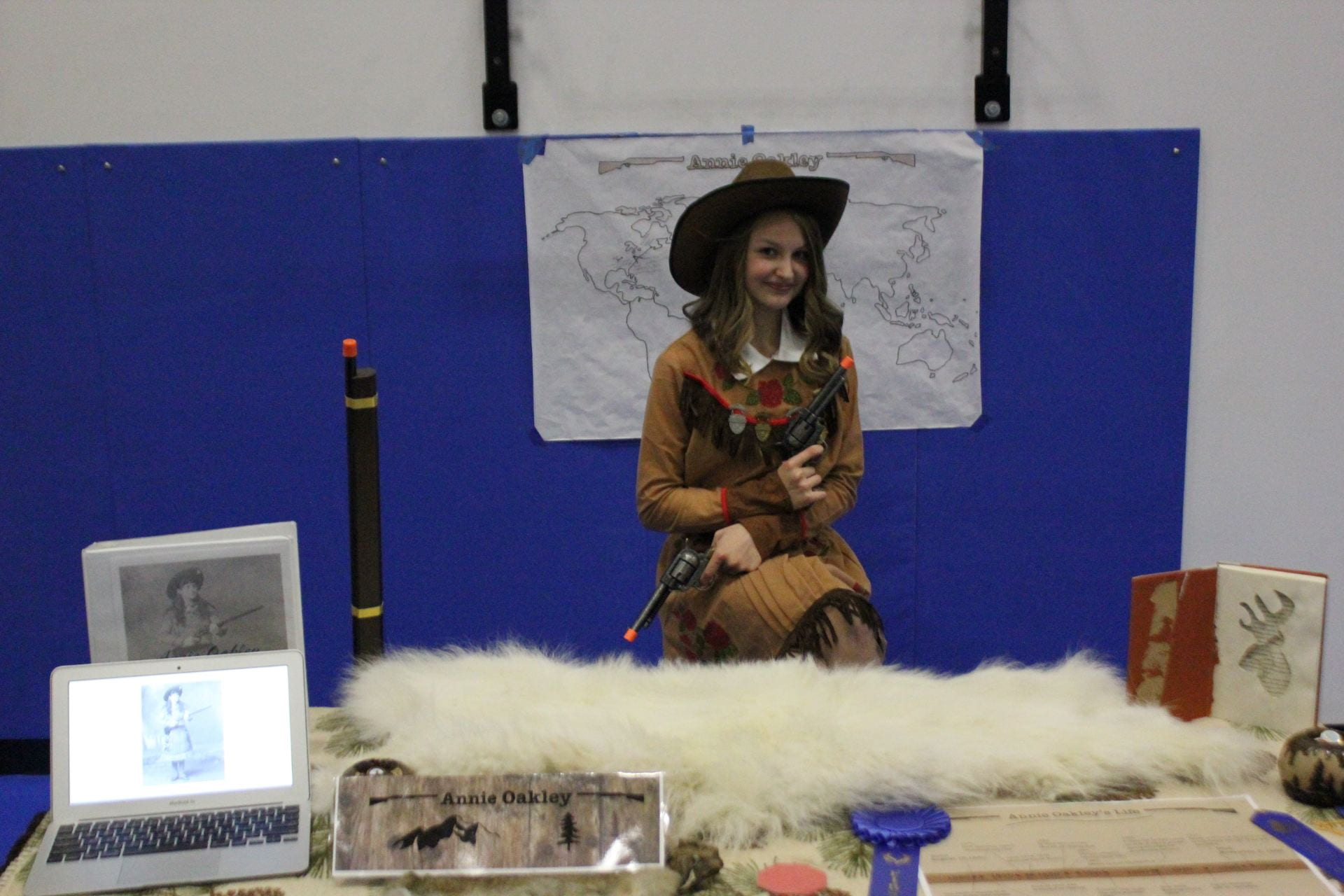 After choosing any person in history, living or dead, students do a good deal of research on that person. Among other things, students locate a book on the person, read it,  locate a minimum of two other resources to study, write a five paragraph essay, create a digital slideshow, make a map, write speech, and finally show up in costume to speak in first person as they present their character at the Wax Museum event.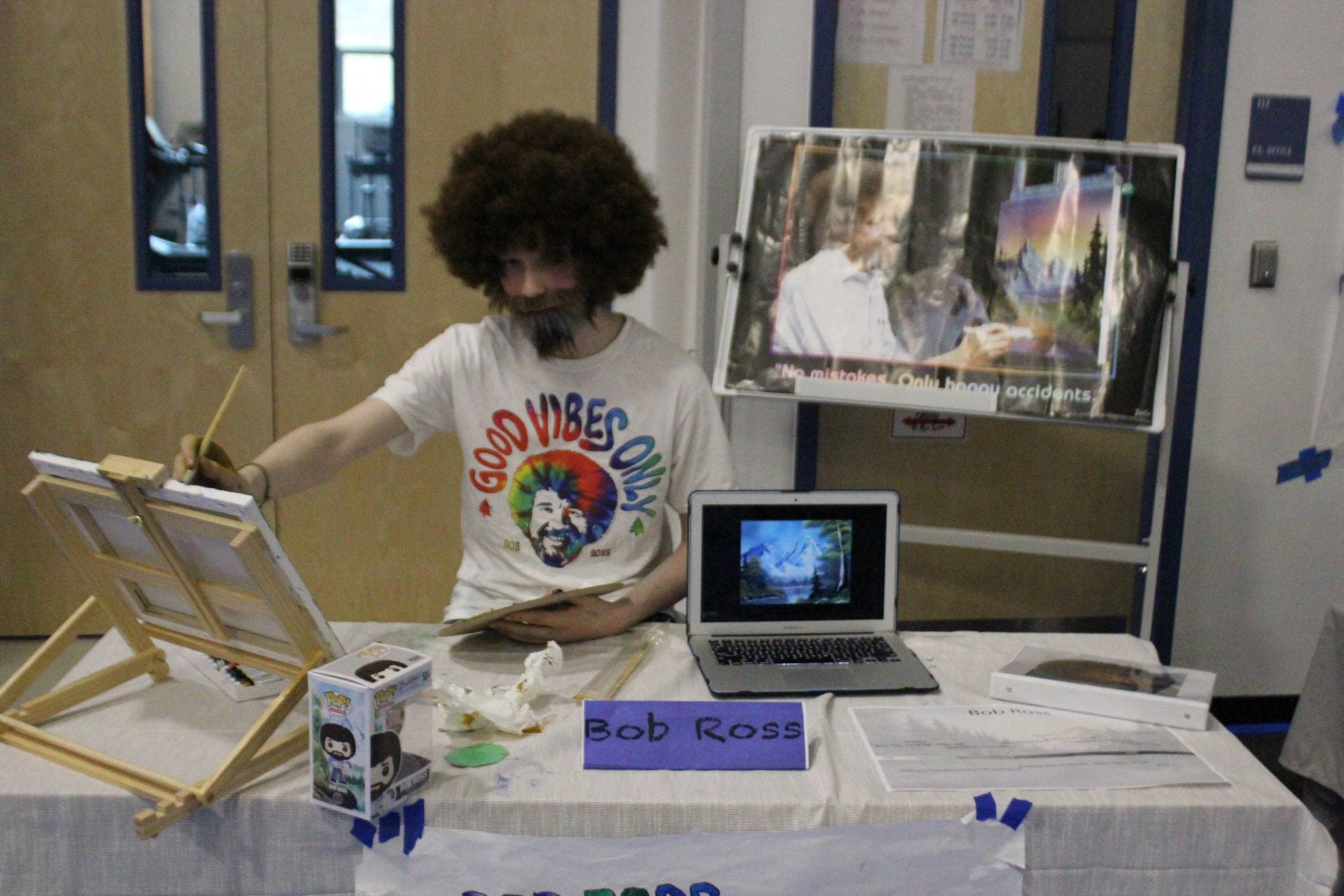 It won't be long before we see students in the Wax Museum whose parents were pioneers in this project at VCS. This tradition seems to be a positive one as evidenced by the number of attendees at yesterday's Wax Museum. Busloads of elementary students came across town for the morning showing, while numerous parents, older siblings, grandparents, and community members attended the evening showing. Another sign of the event's success is the fact that it's not uncommon to hear youngsters, even in the summer months, comment on their character choice for the Wax Museum when they finally reach 7th grade.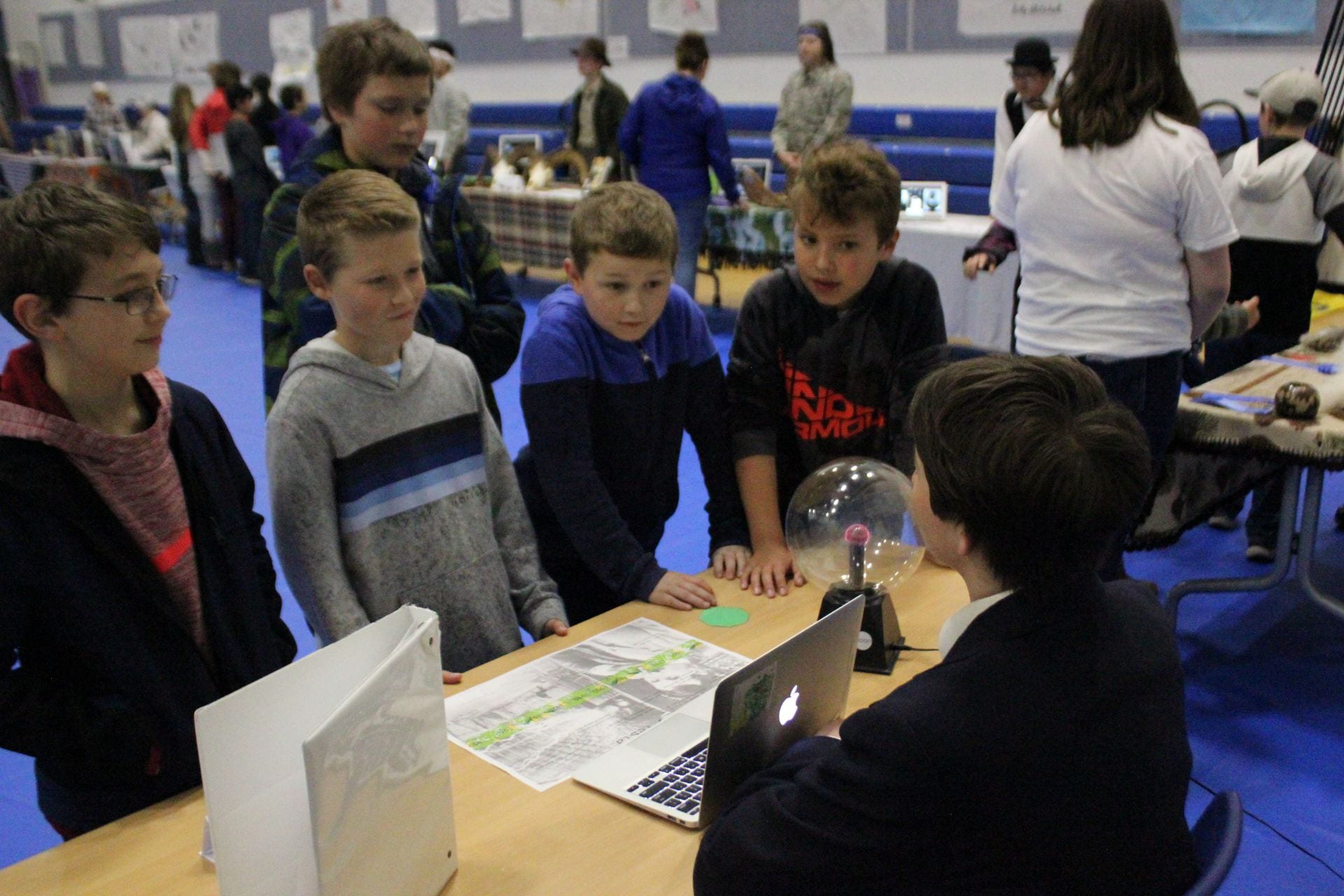 ---
Have a story to share from your own school/district? You can either fill out this Google form, or simply send Sam Jordan content directly to work up a post.  We are looking for posts of no more than 500 words, accompanied by 1-2 pictures if available. If you need ideas, check out this doc https://bit.ly/2HDqyGx