The Bering Strait School District (BSSD) is comprised of a unique group of fifteen school sites, even by Alaskan standards. It is a rural district, with three separate cultures, spread out over 86,000 square miles of land and water.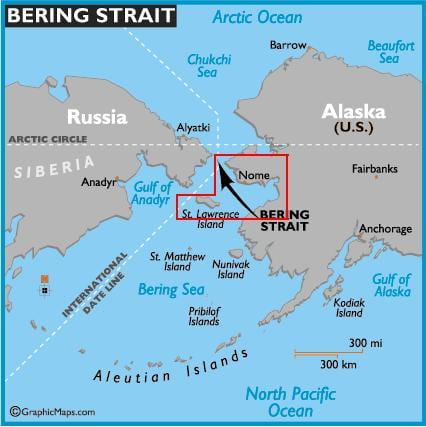 Many things bridge the schools, but a primary connector is sports. The final sport of the year, Native Youth Olympics (NYO), is the right activity to cap the busy school year. It is special in its intent and its implementation. Combining intense competition with uncommon sportsmanship and camaraderie, it elevates a sporting event to something unnaturally pleasing.
Travel costs in rural Alaska are a challenge so most large districts are forced to make district "All-Star" teams to compete in the statewide annual NYO Senior Games. The BSSD takes the champions from each of the 10 events at the district meet and, with a few additional competitive athletes, forms a "BSSD Team A" and "BSSD Team B". These student-athletes traveled to Anchorage on April 25-27, 2019 to join with close to 500 competitors from across Alaska and Canada.
The BSSD has been a historically strong NYO haven, very often ranking in the top 5 in the state as well as having many of its athletes climb to the top of the podium. Record holders like high-kicker Stuart Towarak and Nick Hanson have legacies that push the team members to maintain their position with the state elites.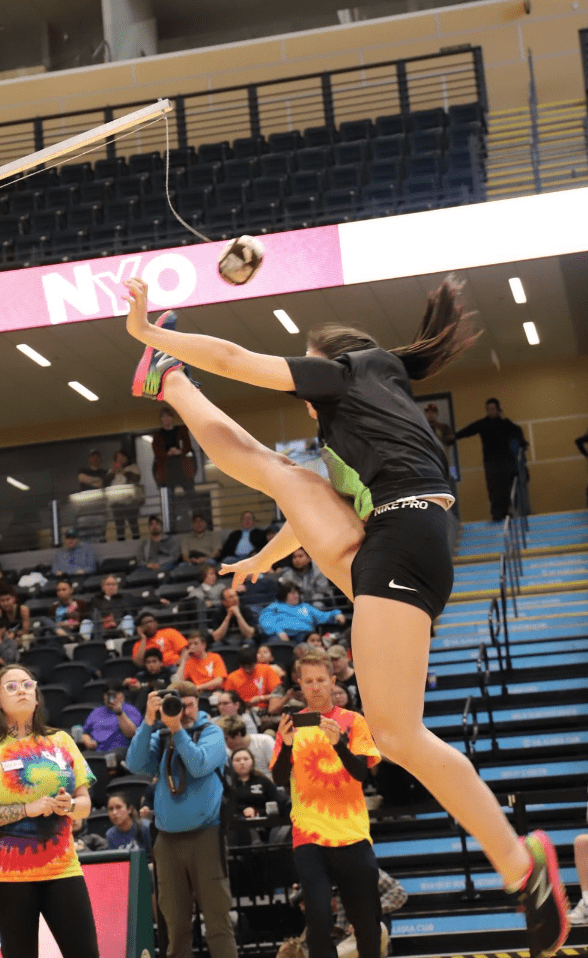 2018 was a banner year for BSSD NYO as Arctic and Allie Ivanoff had both received "Most Outstanding Athlete" and "Individual Sportsman" awards for the male and female divisions, which had never happened before. The 2019 BSSD team was hopeful again with Allie returning and several other strong entrants.
New faces had emerged to bring excitement and fresh energy to a veteran team. 1-foot and 2-foot boys champion Adrian Pleasant and 8th grader Elaina Anawrok, both from Unalakleet, and Ed Kokeok (Shishmaref) had surprised at the district meet and joined the district Most Outstanding Athletes Ivanoff and Earl Annogiyuk (Savoonga) in a confident group.
The Parade of Teams opened the meet and events commenced. Strength, agility and endurance were all displayed in abundance. Athletes soared, leaped and grimaced their way to personal and event bests. Old friends reunited and new friends were made with advice passed on even when impacting personal results.
The three day event had so many highlights and exceptional moments for both BSSD athletes and the field. No BSSD athlete won an event but many podium ascents resulted in a 4th place team finish. Allie didn't win any events but capped her remarkable NYO career with a second "Most Outstanding" and "Female Sportsman" awards.
Other athletic events spark emotions but Native Youth Olympics stirs something deep inside like no other. It is the ideal event to be the culmination of our high school athletic year.