The sheer size of Alaska is daunting: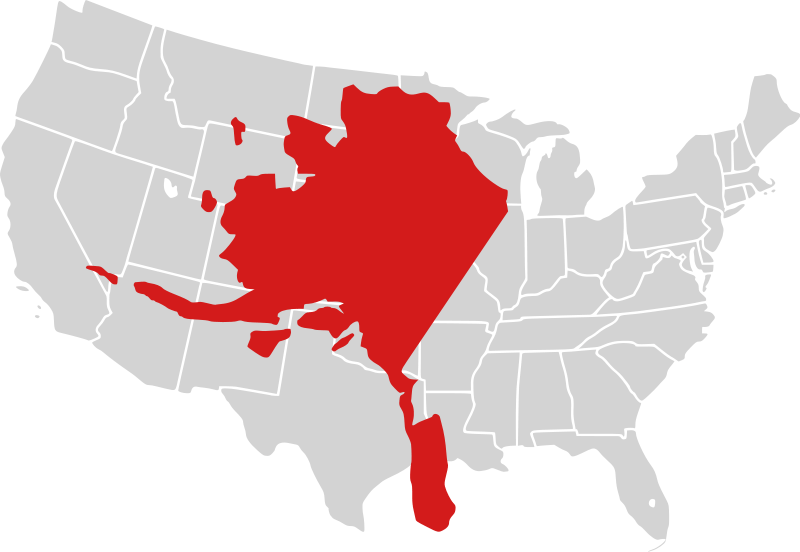 663,300 square miles

1420 miles, north to south, and 2500 miles, east to west

640 square miles of land for every mile of paved road

1 person per square mile
For educators across the state, many of whom who live off the road system, the need for online connection and collaboration is critical for their continued development as K-12 professionals. The the Alaska Professional Learning Network (AkPLN) is meeting that need for many of Alaska's educators.
The AkPLN is in its 4th year of service, and continues to grow in resources and membership. The goal of AkPLN is to provide Alaskan educators valuable professional development by offering resources like curated video content and focused learning plans with an online platform to network and support each other. AkPLN currently has 2200+ members and 60+ open learning plans.
"This a great way for rural teachers to get quality PD in relevant fields. It also allows for rural teachers to interact with people outside their site/district." – Quote from AkPLN Evaluation
AkPLN is available at no cost to Alaskan educators through a partnership between the Alaska Staff Development Network (ASDN), The Teaching Channel, and the Alaska Council of School Administrators (ACSA). AkPLN was started with a generous seed grant from the Alaska Department of Education and Early Development (DEED). 

The platform can be used in a variety of ways. Individual educators can follow their own professional interests and earn 1-3 credits through the more than 60 Learning Plans written by experts familiar with teaching in Alaska. School district administrators and instructional coaches can create learning plans on specific topics unique to their district. And any registered AkPLN user can bring together an online team to share links to interesting content and discuss topics among themselves, either privately or publicly. 
The beauty of AkPLN is that educators and school districts can adapt the content to their needs. For example, the Lower Kuskokwim School District has developed a badging system where staff can earn micro-credentials by completing course content in district-specific topic areas. Similarly, the Bering Strait School District curates videos of their own staff demonstrating teaching techniques in their schools to reinforce instruction within a local context.
According to an evaluation report completed by the Goldstream Group in June 2019, satisfaction with AkPLN professional development averages 4.4 out of 5 stars. More than 95% of survey respondents agreed or strongly agreed that it is convenient and that the technology works well.
To find out more about AkPLN and sign up, visit https://asdn.org/akpln/