named
On a fall ride to school in 2022, a 4th grade student from Fronteras Charter School named Solei noticed that many trees were being cut down to make way for new housing. It bothered her, and after lots of discussion about it with her family, she decided to ask her principal if she could raise awareness about deforestation and also raise money to help with planting new trees.
On why she was so impacted by tress being cut down, Solei said:
Because I know that a lot of people and businesses are cutting down more and more trees, and when we cut down trees it's just a little tree, it's a big deal, even with one. When we cut down trees, just even a handful of trees, it can kill a continent. When we cut down trees, more sunlight gets down to the earth and when it hits other animals and plants it can hurt them.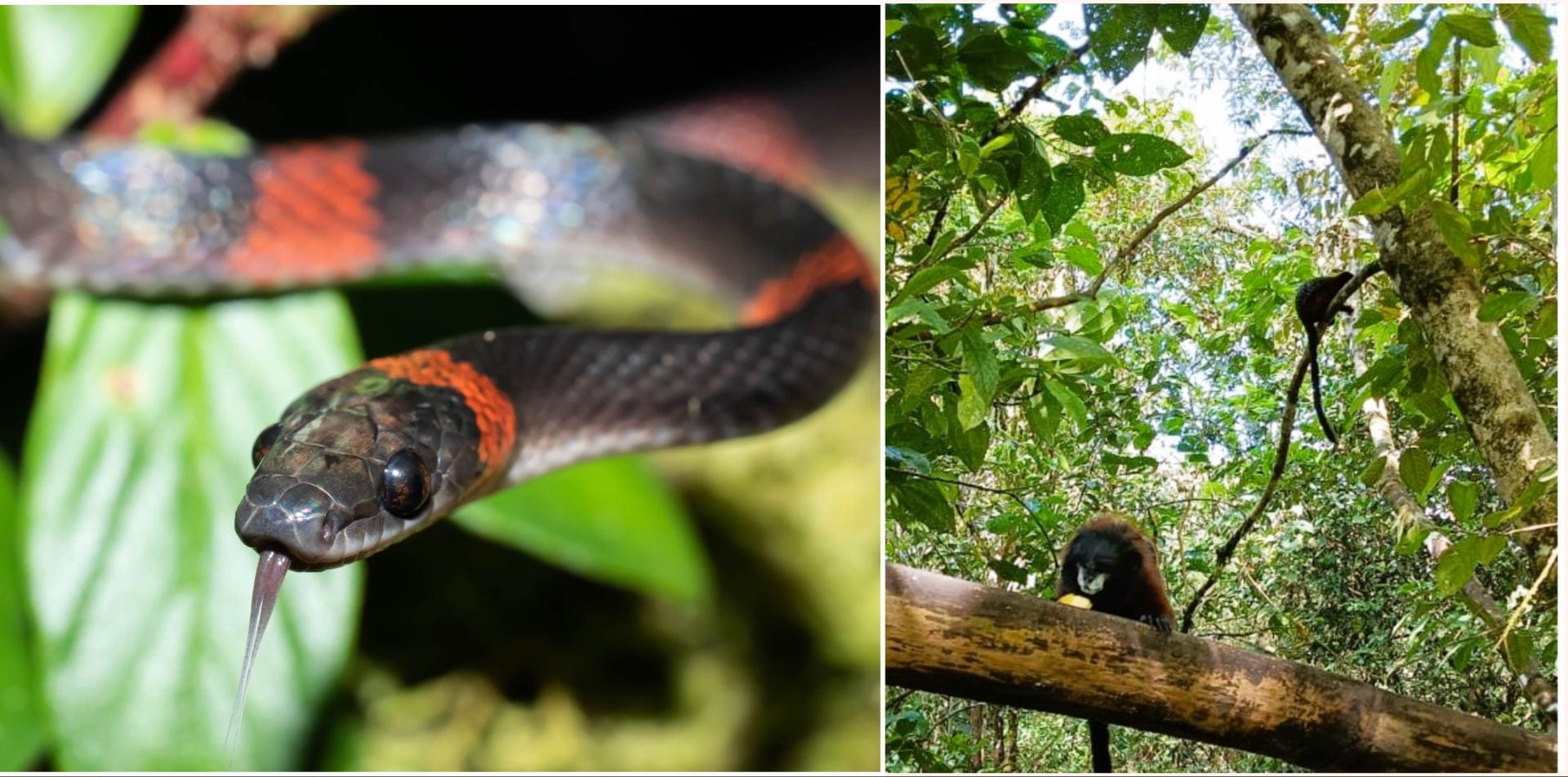 Her principal, Jennifer Schmidt-Hutchins, was a huge supporter of Solei's passion, and along with her classroom teachers Ms. Strickler, Ms. Smith and Ms. Carranza, they all helped Solei talk with students at her school about her thoughts on deforestation and her fundraiser.
On talking to her classmates about this project, Solei explained:
I started telling my friends and then I asked the principal if I could tell the classes and then she said yes and so I went into each classroom separately and I gave a speech about how good it is to stop all this deforestation before it gets too bad, so I told every class about it and they all started to help and I also talked to the whole school over the intercom.
Regarding why Solei felt planting trees was a good solution, she noted:
When I started looking around in my surroundings I started seeing a lot of trees being cut down and I started to think what about the rainforest what about other big forests because when I went to the rainforest it was so nice there it was so green there's animals and bugs and I felt so at home there and it felt so nice just to be there and then when I heard that people were starting to cut down the rainforest for malls and businesses I had to take charge.
Soon a big fundraiser bottle was placed at the school's front office asking for loose coins to help plant trees in Solei's family's native country of Ecuador. Her goal was $100. Over the course of the spring of 2023 she raised most of that money.
This past summer, Solei connected with a reforestation project in Puyo, Ecuador called Finca la Argentina (The Argentina Farm). This project has been slowly reconverting an old, abandoned agricultural space back into native rainforest, bringing back plant life, but also expanding spaces for rainforest wildlife. Solei connected to one of the owners named Lupe via WhatsApp and spoke in Spanish to her, getting an introduction to the project and a huge thanks from the staff. Solei's donation went to the purchase of cabinets that will house plant seedlings.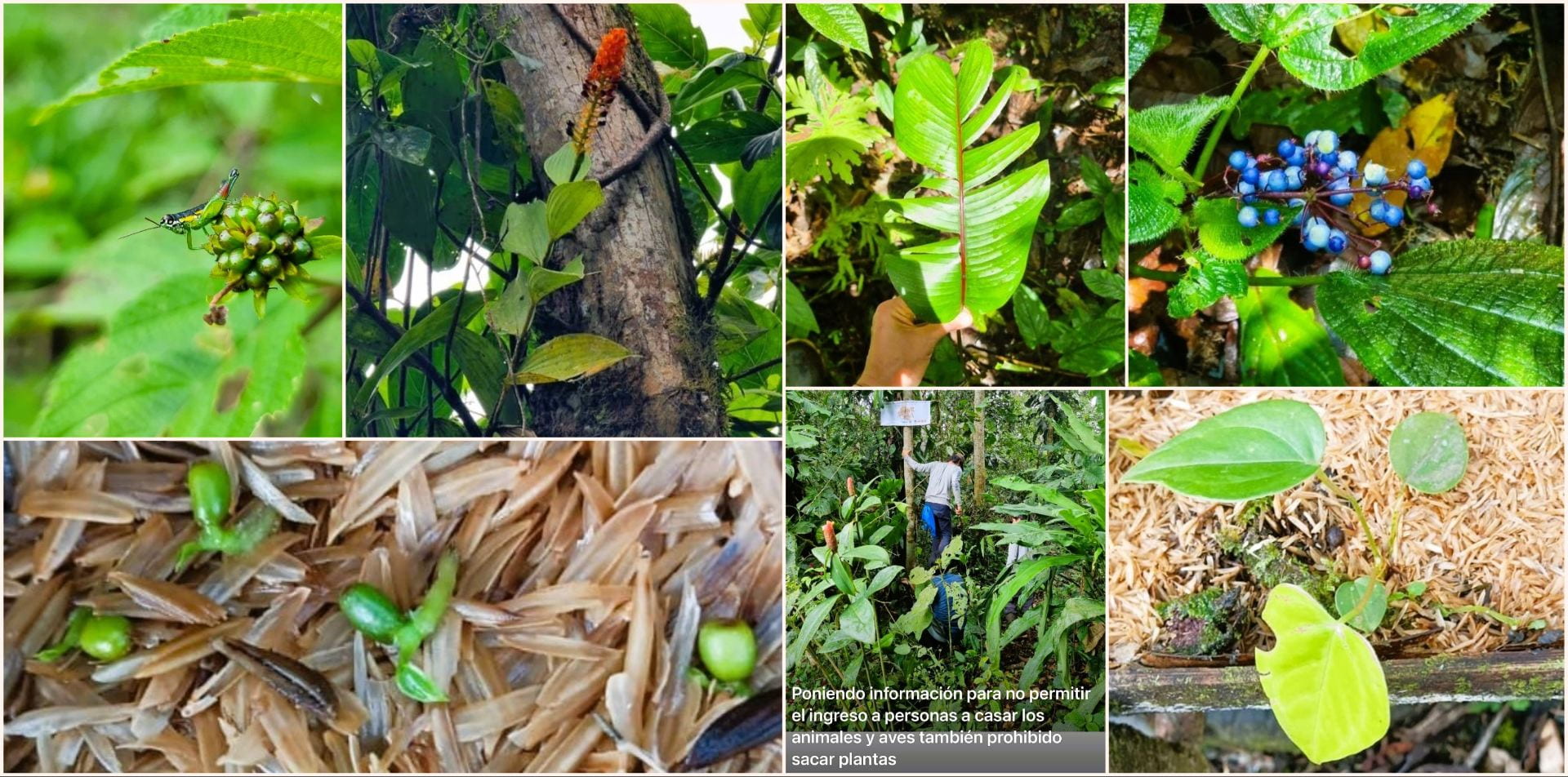 On finding a place to donate her raised funds, Solei said:
I thought it was so cool because the people were so nice and they were trying to stop this in the rainforest and I thought 'wow' this is a really good opportunity and so I started looking more into them and my parents helped me and then we finally sent the money over the internet and they were so happy and I felt so good to have helped.

Solei's future ideas to continue the work include planting trees near her school and maybe doing a recycling program. This small project is a great testament to how schools can nurture positive ideas in individual students and set them up to influence the world in positive ways well beyond what we normally expect of youth.
To learn more about Finca la Argentina and support them yourself, visit their Facebook page at https://www.facebook.com/FincaLaArgentina/