Tanana Middle School in Fairbanks, Alaska has a 40+ year history of excellence. Tanana serves about 350 students in grades 7 & 8. About one third of our students are part of families with a member serving at Fort Wainwright, a US Army post adjacent to the school.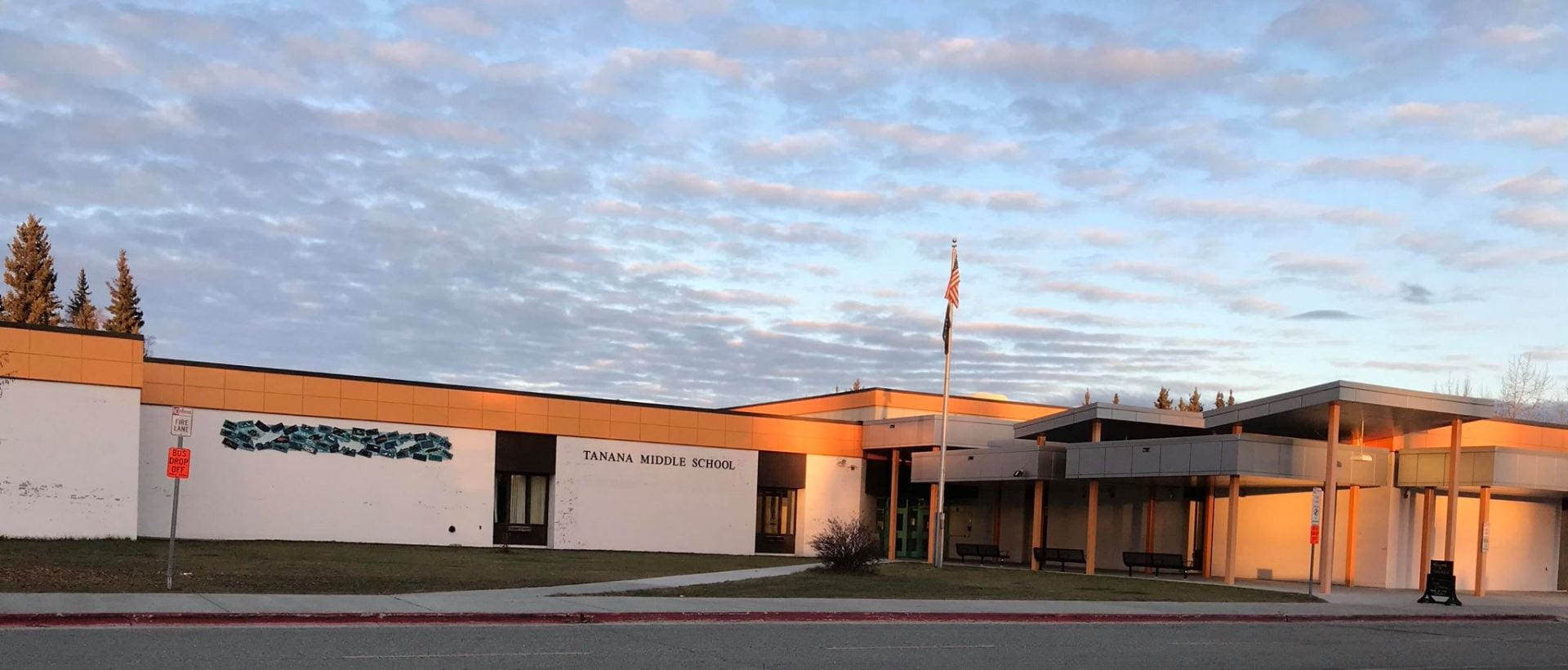 When COVID hit in March of 2020, school immediately shifted to remote learning. Our captain, Principal Carla Marquand, called on Tanana staff to rise to the challenge.  She knew her crew was capable.  We had to stretch a bit farther outside our comfort zones. We took a deep breath, adjusted, & built upon our strengths.  We didn't reinvent the helm…we simply changed direction of the ship. Collaboration, Chromebooks, & communication were assets our Tanana crew already possessed.  When everything about "doing school" changed on a dime, Tanana was prepared to succeed.
Tanana is structured into typical middle school teams. Four core teachers (Social Studies, Science, English, & Math) work with the same group of students. At Tanana, we call them houses. Within each house, teachers develop cross-curricular projects & can more easily support students.  When learning shifted online, each house created one Google site & one Google classroom. Teachers & students found the site & classroom maintained clear, consistent communication in the spring.  The concept continued for the 20/21 year. 
In the fall of 2018, Tanana became the first FNSBSD 1:1 school, with the help of a DODEA grant. Students were assigned Chromebooks to be used for in school learning only.  Everything was labeled, barcoded, and run through the library system for proper organization & accountability. When learning shifted online, Tanana's Chromebooks were ready for a quick rollout.  The Google Suite ecosystem has been an essential element to maintain communication & allow collaboration at Tanana. Use of Google Sheets greatly expanded during remote learning.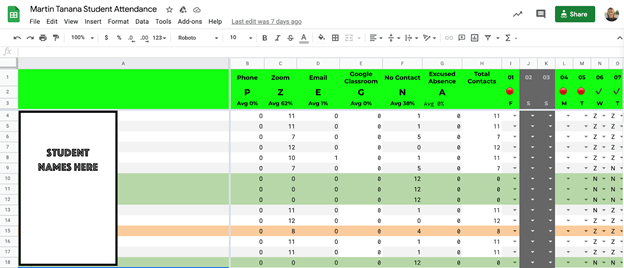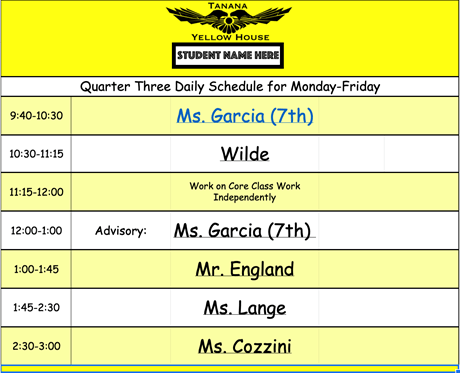 Social emotional learning (SEL) is a high priority at Tanana. Scheduling an advisory period is nonnegotiable. Whether in person or remote, Tanana students receive 30 min of SEL daily to form connections with classmates & at least one staff member.
Tanana's greatest asset is its crew. When a need arises, it's all hands on deck. Our team values frequent, clear communication. Our staff collaborates to ensure what's best for students is what happens at Tanana. From small tasks to huge initiatives, the crew delivers.  
While Tanana has been successful throughout COVID, it hasn't all been easy. We're thankful for the strong foundation we had in place~communication, Chromebooks, collaboration, & top notch crew. As students return to our building, we will continue to do what's best for students no matter where they are located while they learn.