Graduation Week is, without a doubt, my absolute favorite week of the entire school year, and being the senior advisor is one of my favorite parts of my job. I look forward to the planning, the stress, the excitement, the traditions, the pictures (so many pictures!), the hugs, the handshakes, the smiles, and the tears all year long.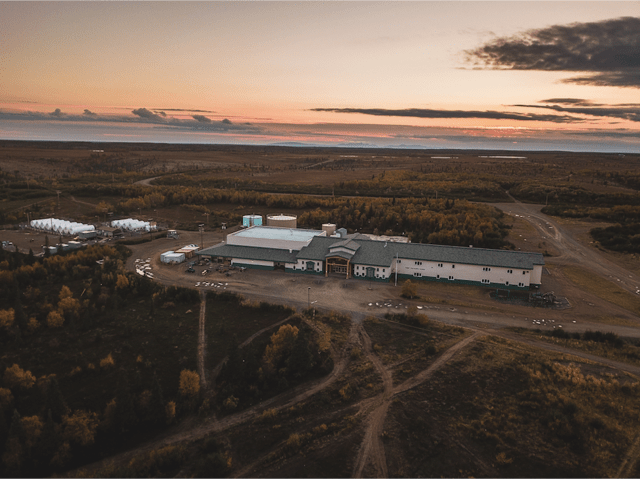 In March and April of this school year, it felt like the hits just wouldn't stop coming, especially for our seniors. First their senior trip to Hawaii was changed to an in state senior trip, and then cancelled all together. Then schools were closed and their last few weeks with their classmates were lost. Finally, came the announcement that our traditional graduation celebrations would not be happening.  I'll be completely honest. I had to take time to grieve what my students and their families were going to miss out on before I could even start thinking about what our alternate plan would be. As their teachers and administrators, we were feeling a sense of loss as well. Graduation is a time for us to celebrate and say good-bye to our seniors, most of whom have genuinely become our friends.
In place of our senior dinner, we created "Take Home" senior dinners! We ordered the same food the seniors had already chosen for the feast, normally held at the school, and delivered that feast to each senior's home: steaks, crab legs, fruit and veggie trays, corn on the cob, soda, and cake! A box full of paper products, table cloths, decorations, and pictures of how they were supposed to be set up were sent home with the food as well!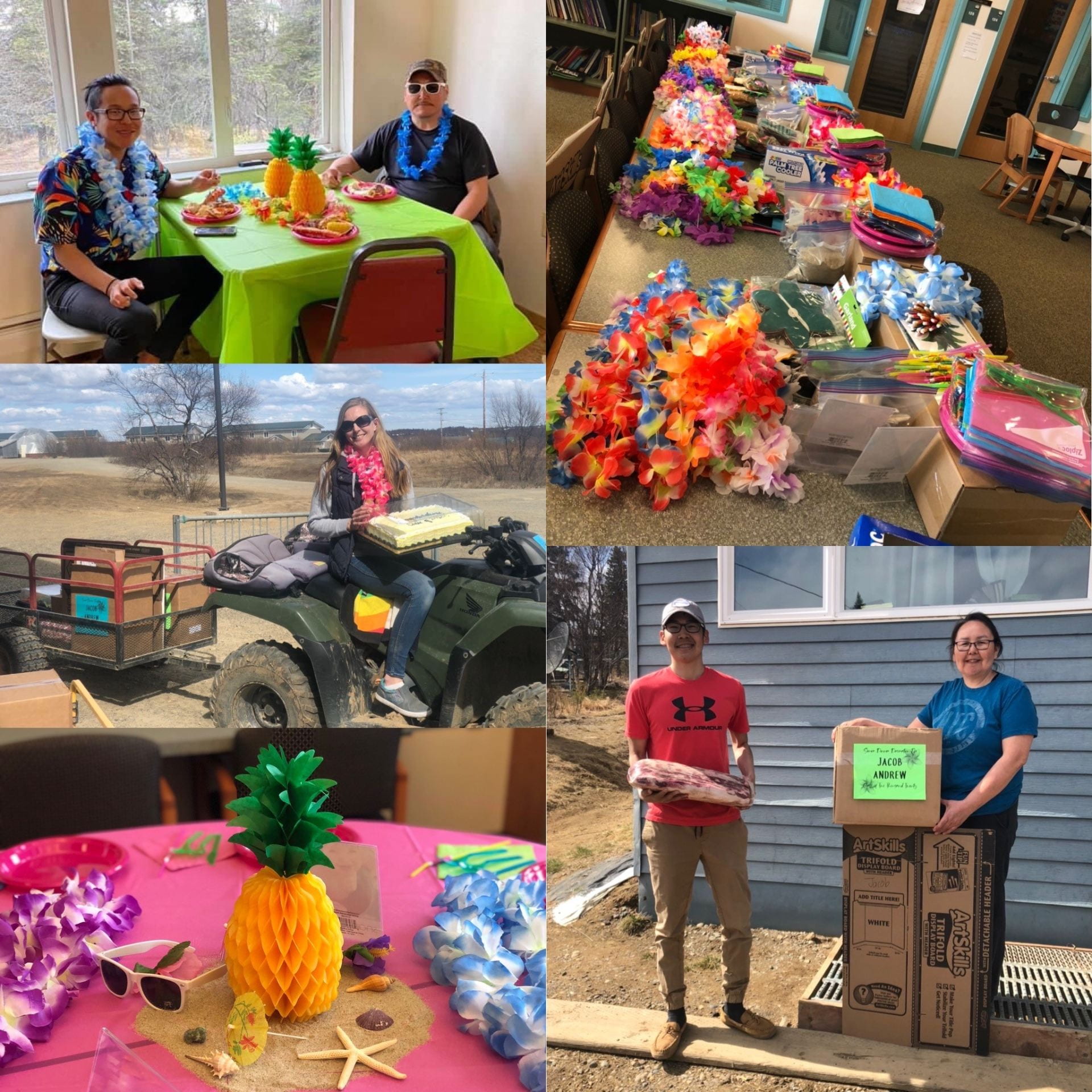 In place of our in-person spirit week and speeches at graduation, I made Facebook and Twitter posts every day for three weeks. The first week, I made a graphic with pictures and information about a different senior each day, ending the week with those posts announcing our salutatorian and valedictorian. The second week, I posted a video each day of the week, including a message from our district student council president, a "Pass the Cap" video I filmed of our seniors separately and then edited together, a message from our principal, and a compilation of messages from our teachers. In the third week, I posted our senior superlatives announcement, a small portion of the video each day. Two of our secondary teachers created an absolutely hilarious video announcing these fun awards we normally announce during graduation.
Finally, in place of our luau themed graduation, we had a Honda parade through the community. We created a photo backdrop using the luau decorations, we ordered real floral leis all the way from Hawaii, I sewed eagle facemasks to use when we had to be close to each other, and while wearing their caps and gowns, the seniors each drove a Honda through the village to loud, excited cheers! It was a happy, smile-filled event that I will never forget.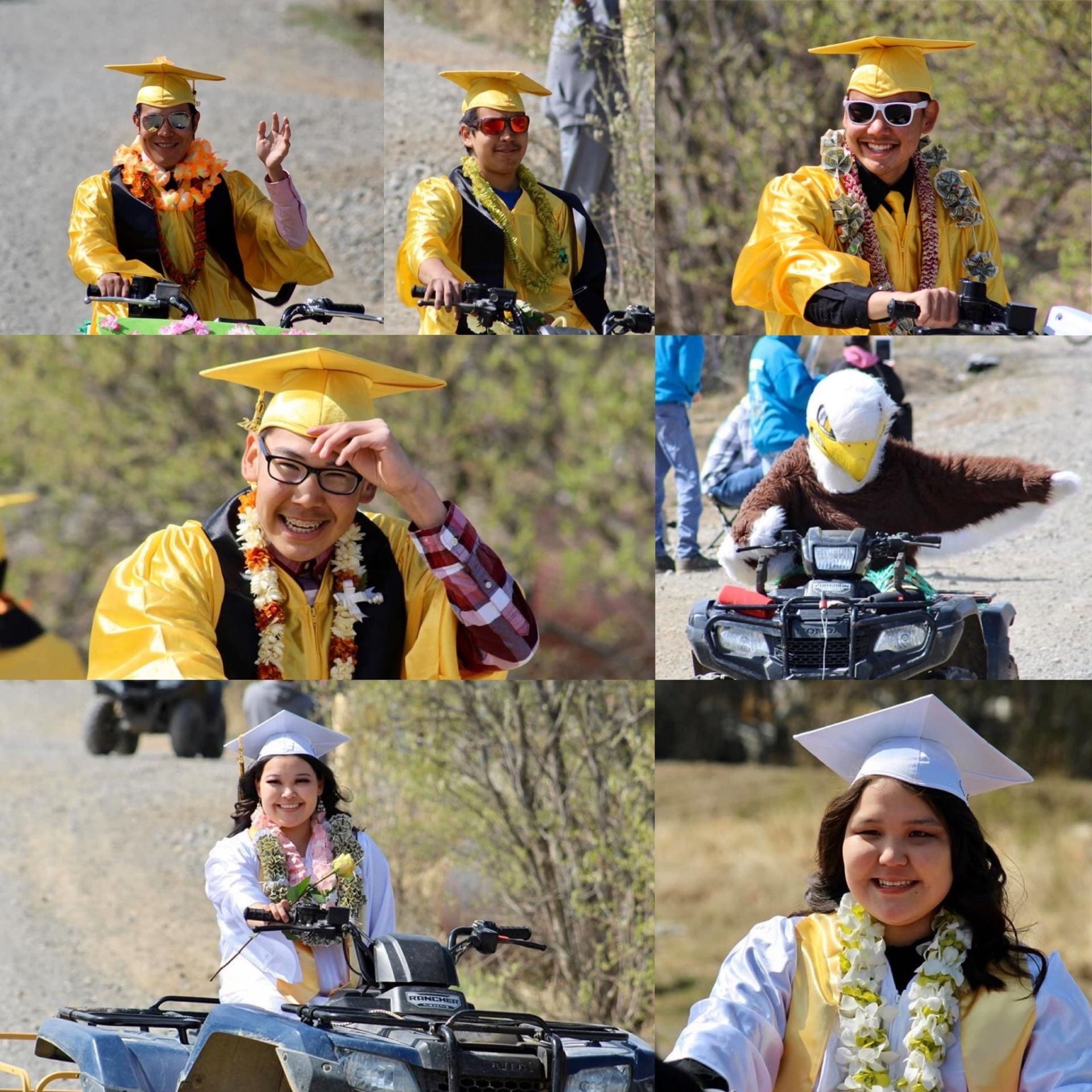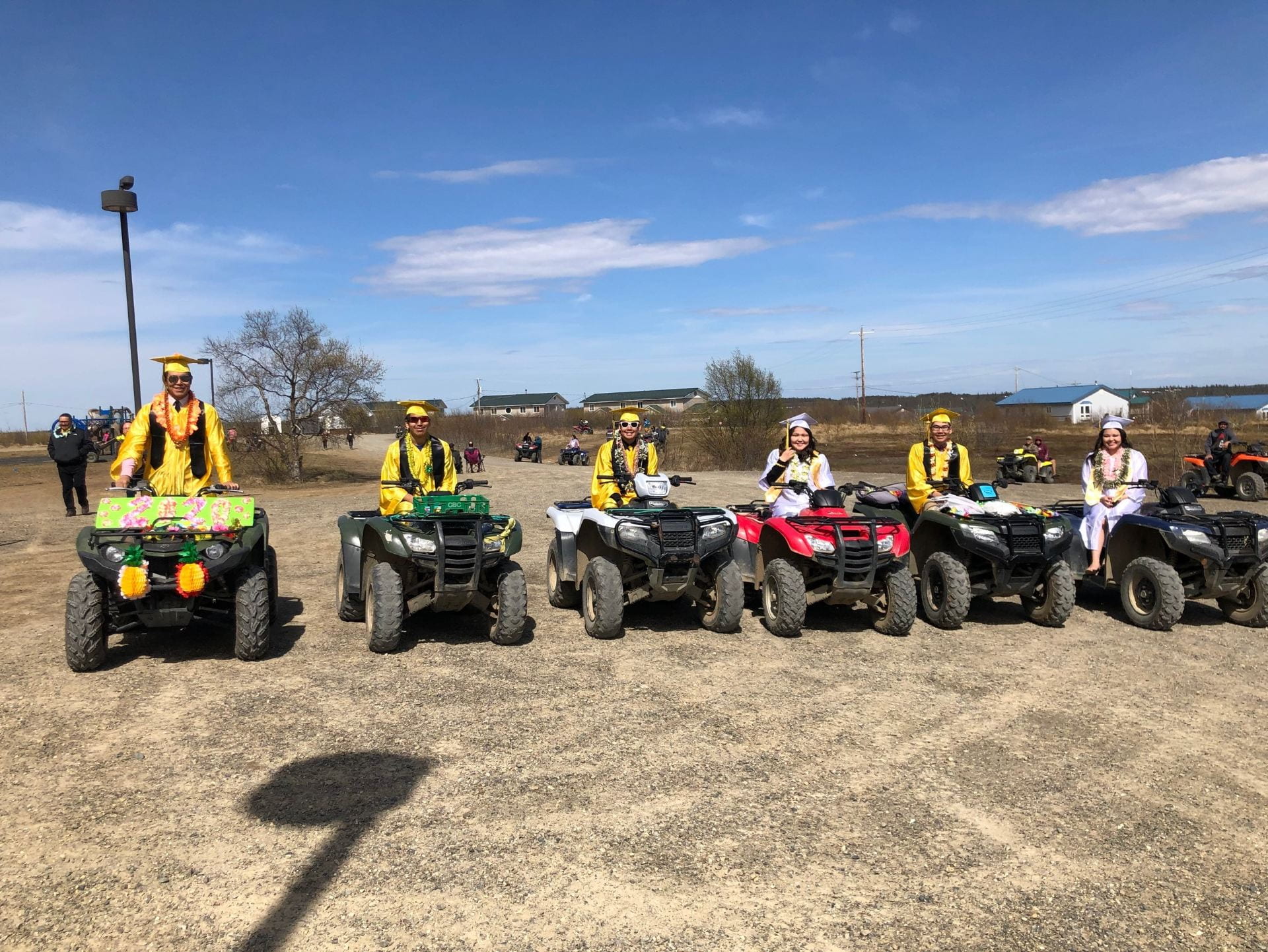 Again, I'll be completely honest. As awesome as these new celebrations were, and despite how perfectly they were carried out by the most caring staff on the planet, and even knowing I did everything I possibly could to celebrate our amazing seniors, I keep thinking about what more I could have done. I still feel sad for what every member of the class of 2020 has missed out on that they will never get back.
The funny thing is that some of the pieces of our alternate graduation celebrations are going to continue next year: the individual Facebook posts, the teacher shout-out video, our "Pass the Cap" video, the hilarious senior superlative announcement video, and maybe even the Honda parade! So, there is a silver lining to all of this…that we have started new traditions we will continue for years to come when our 'old' traditions can resume.
If you want to see more about how we celebrated our Class of 2020 in every way possible, despite the numerous health mandates we had to follow, check out our school Facebook Group "CIBS Eagles Fan Page" or follow me (@alaska22redmond) or our principal Robin Jones (@PrincipalRJones) on Twitter!