The University of Alaska Fairbanks campus has been home to Alaska's Upward Bound (UB) program for over 52 years. The federally grant-funded Upward Bound project reaches across the state to assist first-generation-to-college students in small, rural high schools. The program strives to increase the number of high school graduates who continue on to enter universities and colleges.
Upward Bound offers a school year program that works with 10 high schools in Alaska called "target schools". The ten target schools include Bethel, Brevig Mission, Chevak, Kipnuk, Nikiski, Quinhagak, Seward, Shishmaref, St. Mary's, and Wrangell. The program also conducts a popular six-week academic camp for students from these communities on the UAF campus during the summer.
High School students in the program work with a coordinator to prepare their skills for being successful in college. Students also learn to be problem solvers. Recently the students tackled the issue of food security in Alaska by building automated hydroponic vertical grow towers that could be monitored remotely.
In partnership with Chena Hot Springs, Alaska Center for Energy and Power (ACEP), and Fairbanks Soil and Water Conservation District, teams of students worked to improve the design so that it would be possible to place one in schools around Alaska. In February of 2020, 40 high school students met at the University of Alaska Fairbanks to lead a workshop for Fairbanks area teachers on how to build and incorporate them into their classes.
Students in the UB program also participate in a project called Teaching Through Technology (T3) Alliance which introduces students to technologies that they can use to problem-solve and make meaningful contributions to their communities. As of this writing over 100 institutions have had training in teaching with the T3 Alliance methodologies.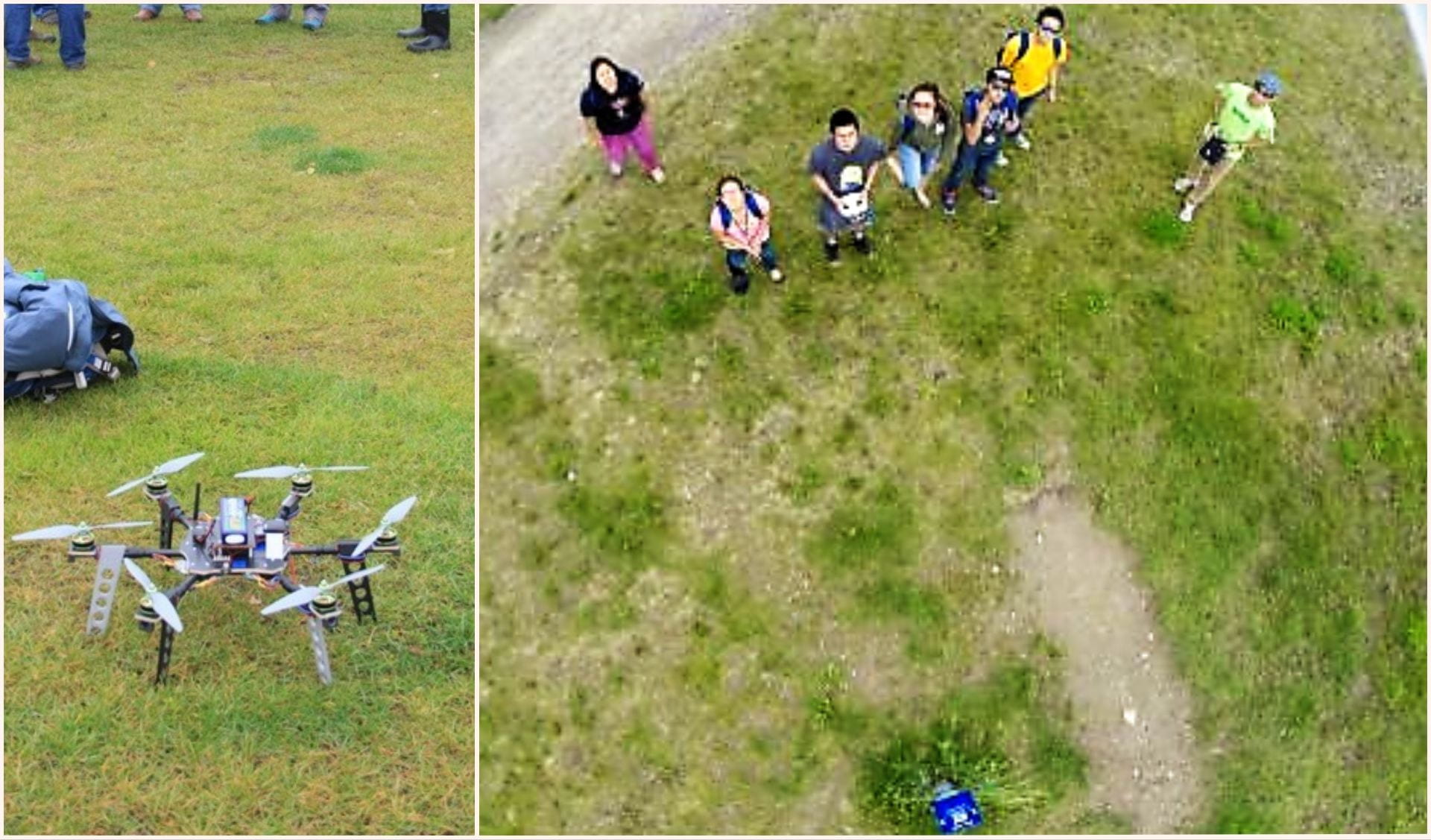 T3 Alliance curriculum begins with a focus on having a growth mindset and the importance of a safe learning community. Students build a Raspberry Pi computer and learn to program a wide variety of sensors. Examples include building a selfie station that takes a picture when a button is pushed or using a temperature sensor to trigger an alarm. Soon students are introduced to the Design Thinking Process and given training on empathetic listening and communication skills so that they can identify the needs of members of their community. Using their technology and processing skills, students creatively engineer solutions that make a difference. As students build capacity, new technologies are introduced such as 3D printing and autonomous systems.
Alaska's UB program worked with T3 to develop the Modern Blanket Toss (MBT) program. In this program students from across Alaska learned how unmanned aerial vehicles (UAV) can be used in the Alaskan context to meet geographically and culturally relevant goals. The program incorporated construction and flight instruction of the UAVs, GIS, and leadership skills. To learn more about the MBT program, visit the program website HERE.
---
Have an Alaska school story to share from your own school/district? Contact Sam Jordan We are looking for posts of no more than 500 words, accompanied by 2-5 pictures.