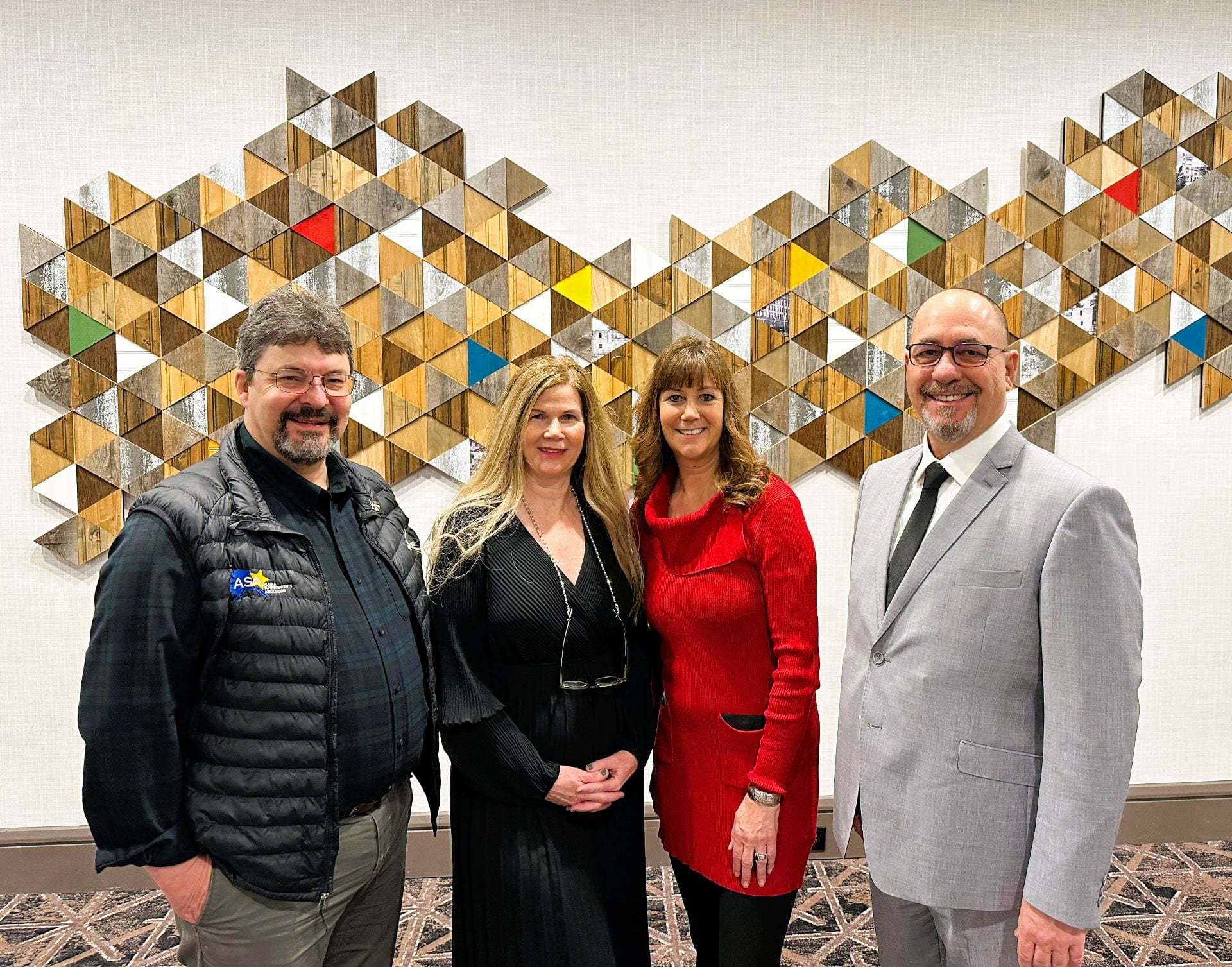 This past February four long-time Alaskan school Superintendents celebrated their graduation from the AASA National Superintendent Certification Program. The AASA is the premier national association for school system leaders and serves as a leading national voice for public education and district leadership.
The opportunity to participate in the certification program came as part of their district's participation in a federal grant called Increasing Performance and Retention in Alaska's Rural Schools (IPRARS), which is administered by the Alaska Council of School Administrators (ACSA).
The 18-month AASA certification program provides pragmatic professional learning, dynamic in-person and virtual sessions, one-on-one mentoring, and a national professional network.
"Opportunities for developing superintendent leadership are critically important for Alaska given our high turnover in Superintendencies across Alaska's 54 school districts."
Of the program, Superintendent Scott MacManus from Alaska Gateway School District said, "Going through the National Superintendent's certification program with my three colleagues from Alaska and others from all around the country, was nothing less than transformational in the art and practice of reflective district leadership. The opportunity to learn from and interact with other Superintendent's from across the country actively engaged in addressing the contemporary issues of our time, from COVID to Title IX, and then articulating solutions that kept students at the forefront of decision making, was both inspirational and rejuvenating."
Northwest Arctic Borough School District Superintendent Terri Walker adds, "The professional development received has helped me grow as a Superintendent. It was a very positive and rewarding experience that has broadened my horizons to National level issues with opportunities to collaborate with Superintendents from other states."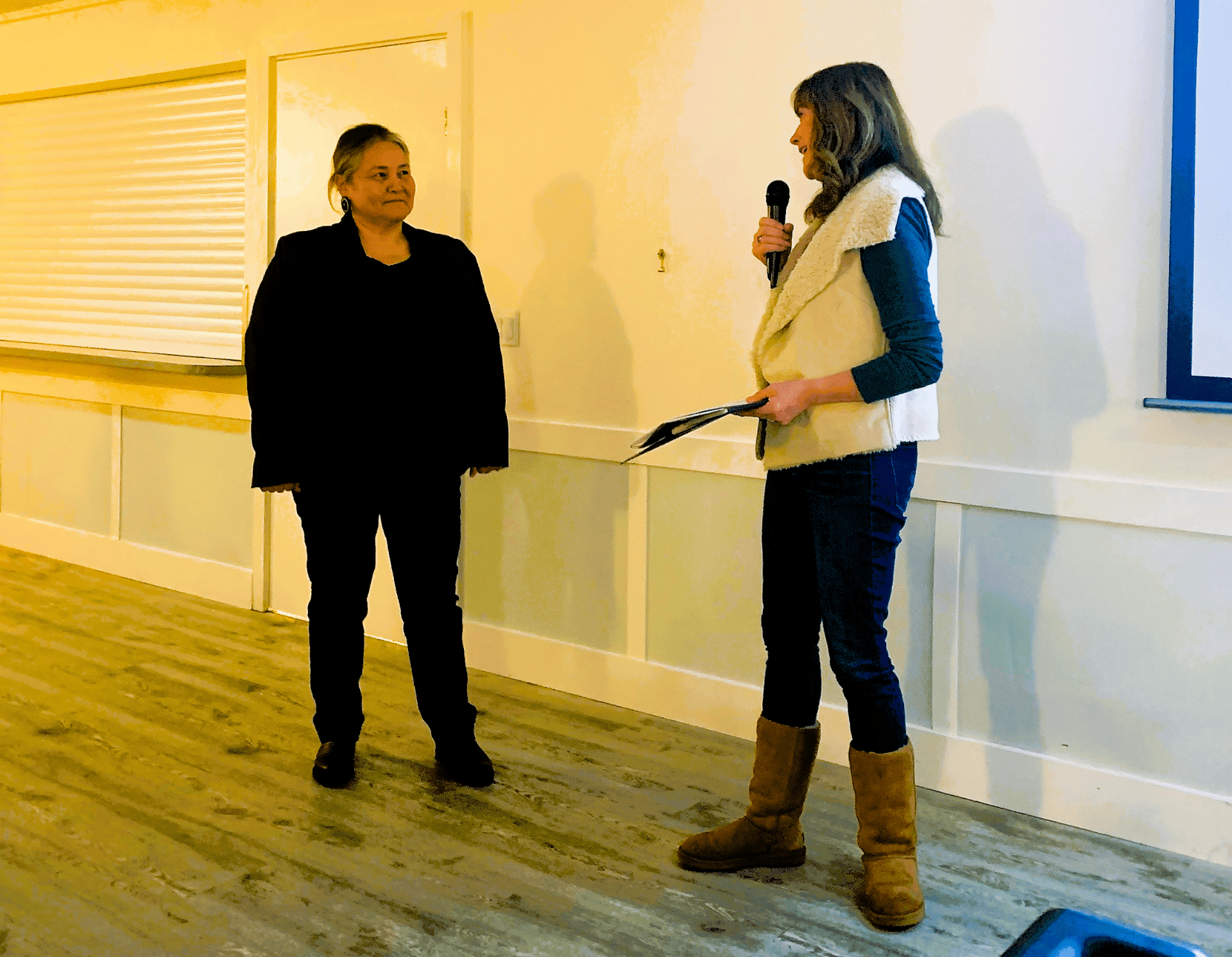 An aspect of the program that was particularly important was hearing from Superintendent leaders from across the country, particularly during the Covid-19 pandemic. Of that, Nenana City School District Superintendent Patrick Manning noted, "The National Superintendent Certification Program gave me a broader national view of issues in education today. It also gave me an opportunity to learn how others address common issues and to build an expanded network of colleagues."
Yukon Koyukuk School District Superintendent Kerry Boyd further adds, "Participating in the AASA National Superintendent Certification program was an exceptional experience. I'd like to thank the grant team and ACSA for this professional development opportunity to work with my Alaskan colleagues and superintendents nationwide. The leadership skills gained, conversations shared, and work completed to address the needs of education both statewide and throughout the nation are invaluable."
Opportunities for developing superintendent leadership are critically important for Alaska given our high turnover in Superintendencies across Alaska's 54 school districts. Outgoing Juneau Public Schools Superintendent Dr. Bridget Weiss, who served as the cohort mentor, notes, "Being a part of the program as both a participant and now a mentor has created an incredible opportunity for continuous growth alongside both Alaska Superintendents and Superintendents from across the country."
Dr. Lisa Parady, executive Director of the ACSA, puts in it clear terms, "The hope is that more and more Alaskan superintendents will have the opportunity to participate in the future. It supports our educational leadership landscape and has huge implications to raise the bar on student achievement."