Offering technology in classrooms has given students and teachers new tools to help them learn in the classroom setting and has helped keep students and teachers connected during the pandemic.
One crucial element to using technology in the classroom is having up to date tech and operating systems. Unfortunately, one roadblock school districts face is how to recycle their used and outdated tech. And if your district is in rural Alaska with limited shipping options, repurposing outdated iPads or laptops can be more challenging.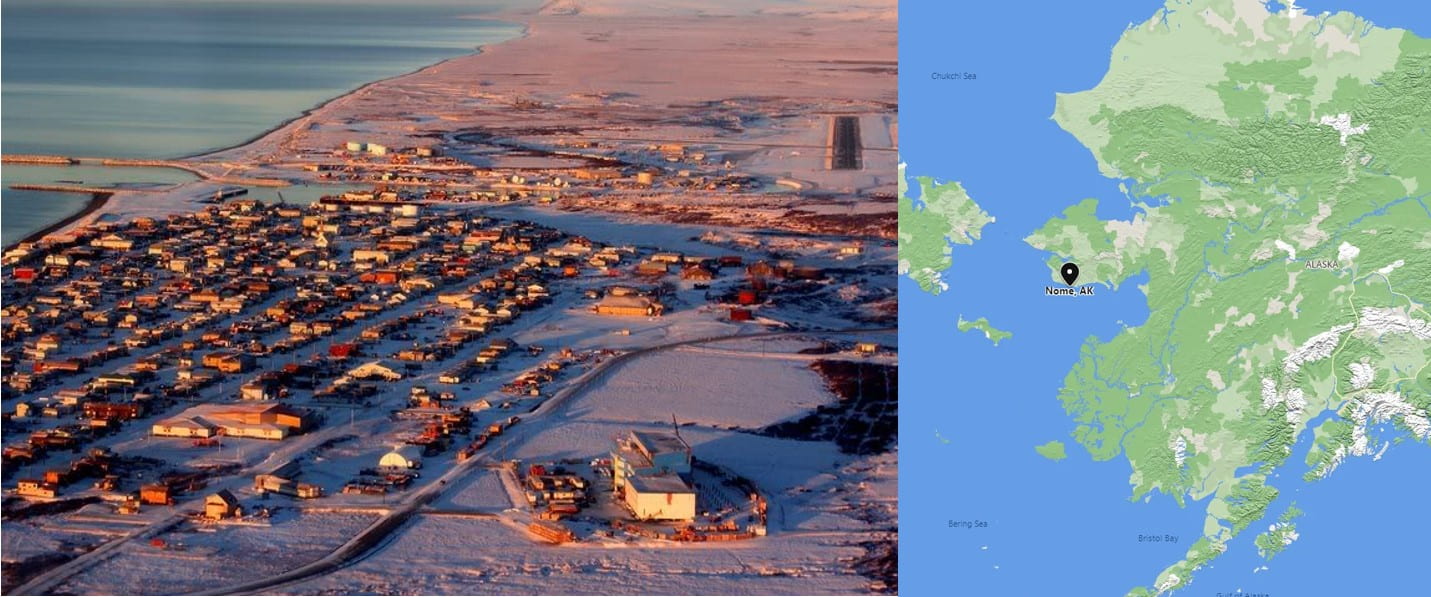 This was a challenge that the Nome School District faced. After years of planning, the district achieved its goal of a 1:1 digital learning environment this year. The district uses a mix of iPads and Chromebooks for almost 700 students.
The Director of Technology for Nome School District, Jim Shreve, shared that the district's policy is to replace classroom devices every five years to ensure proper security and operation. Following this plan, the district had 276 iPads that were up for replacement this year.
In the past, the district had reached out to tech buy-back companies, but shipping costs from Nome were cost-prohibitive. "In Nome, you have to fly or float to get here, so being off the road system, it can be expensive to ship items in or out," Shreve said.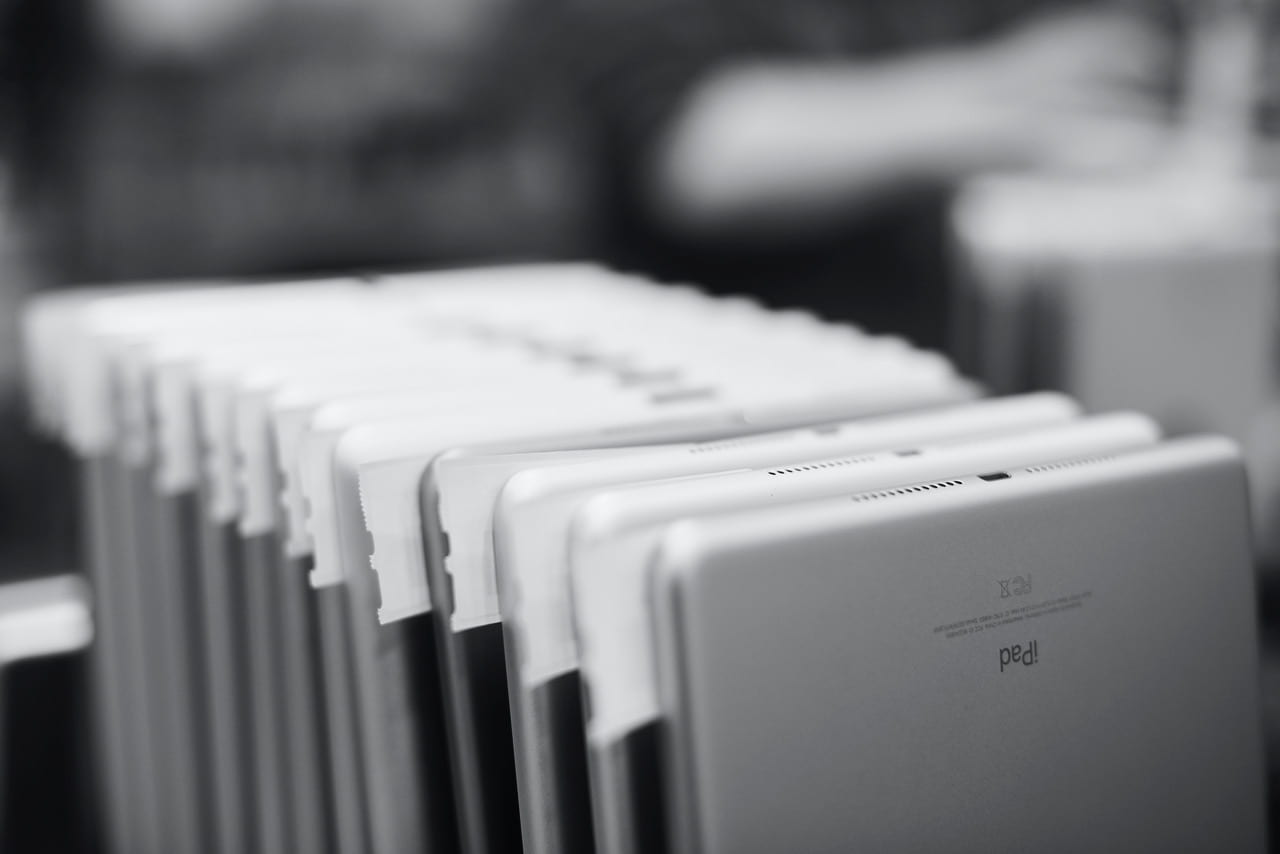 In the past, the district would wipe the iPads or computers and sell their surplus of used tech at school yard sales or giving them away to local families.
After purchasing new iPads for classrooms, a colleague reached out to Shreve about the Second Life Mac as an option to sell back Nome's used devices. Second Life Mac is a "zero landfill" company that refurbishes and resells every device they purchase.
After reaching out to Second Life Mac, Shreve said they sent him boxes to ship the items in and shipping labels. Initially, the shipping was set up through FedEx, but they don't have an office in Nome. So Shreve let Second Life Mac know about the issue and they were able to arrange shipping through UPS.
"With the amount of electronics that schools use, it is nice to have an avenue to get that stuff back out of Nome, even if it is just to be recycled, at minimal or no expense to the school," Shreve said.
Shreve shared that the experience with the company was great and that shipping the items out of Nome from his first email with Second Life Mac took about a month. "It was a painless process when you look at all the logistics it took," he added.
By using Second Life Mac, the school district will receive funds back for their used tech and will then invest that money back into the new devices. Shreve plans to continue working with Second Life Mac and is currently working on a new contract with the company.
"It was nice working with a company that understood that there are some shipping issues in remote Alaska and were willing to work with us to overcome those," Shreve said.
You can learn more about Second Life Mac by visiting, https://secondlifemac.com.