Alaska's Heart through Student Art is an annual celebration of student expression that brings legislators, statewide educational leaders, students, teachers and artists together to celebrate the beauty, inspiration, and creativity of student artists across the state. The event is launched annually in the capital city of Juneau as statewide leaders gather for the legislative session.
More than 100 pieces of student art were meticulously packaged and shipped to the Alaska Council of School Administrators last winter and transported to the Andrew P. Kashevaroff State Museum. Carefully arranged and labeled in this beautifully appointed open gallery space in preparation for the March 2020 event that, as with so many other life events, became upended by the COVID-19 pandemic.
Executive Director Lisa S. Parady, JD, EdD made the early call to pivot and cancel the pending legislative fly-in and all associated in-person events. The ACSA team gained special access to the museum, donned with PPE and, just as meticulously as setup the crew photographed and repackaged each piece to ship back to schools or to store safely for auction depending on each students' directives.
What resulted is a virtual exhibit and auction, shared in four installations, and distributed to each school district. Alaska's Heart Through Student Art 2020 virtual show was born of necessity but also expanded the reach of the audience and became a testament to the necessity of art in the lives of students – especially in times of uncertainty.
The Alaska Heart Through Student Art annual reception, celebration and auction is a great testimony to the importance of the arts for Alaska students. Two 2019 reports produced by the Alaska Department of Education, Alaska State Council on the Arts, and the Alaska Arts Education Consortium showed that access to the arts is not universal, there are enduring gaps and inequities among Alaskan schools, AND that the arts are indeed alive across our vast state.
"They speak for themselves," says Annie Calkins on behalf of the Alaska Arts Education Consortium. "Not only about the creativity and talent of our students, but also about the value of a unique partnership between the Alaska Council of School Administrators, the Alaska Arts Education Consortium and GCI.  Heartfelt gratitude to the artists, administrators, and organizers for making this show happen."
Plans for the virtual show for 2021 are already in the works!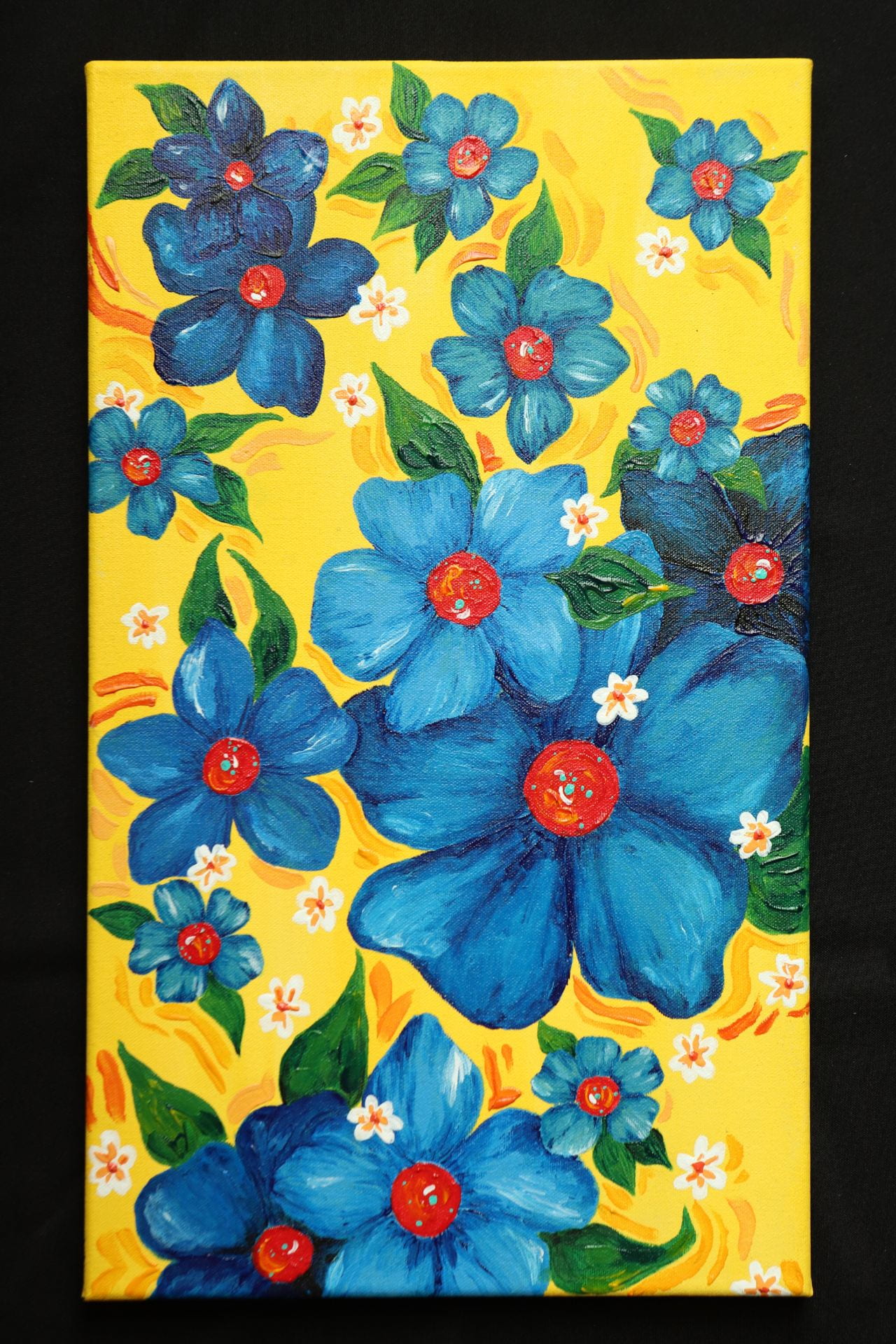 You see students glowing when they produce something artistic, glowing with pride and inspiration. We need to extend that to students all over the state, with music, theater, visual arts, media arts, Alaska Native arts, dance – all art forms – in all schools. Even in lean times, the creative approaches to arts instruction and integration in many districts across Alaska are evidence of the value these districts place on a well-rounded education for our children.

Alaska Department of Education and Early Development Commissioner Dr. Michael Johnson
Alaska's Heart through Student Art brightened our district's web page this fall and allowed us to share our pride in student accomplishments throughout the Bering Strait region.

Art is another language. We use it to communicate with each other and we use it to communicate with ourselves. Art connects our students to their land and history, their present selves, and their dreamed futures.

Briana Wheeler, Itinerant Arts Facilitator for the Bering Strait School District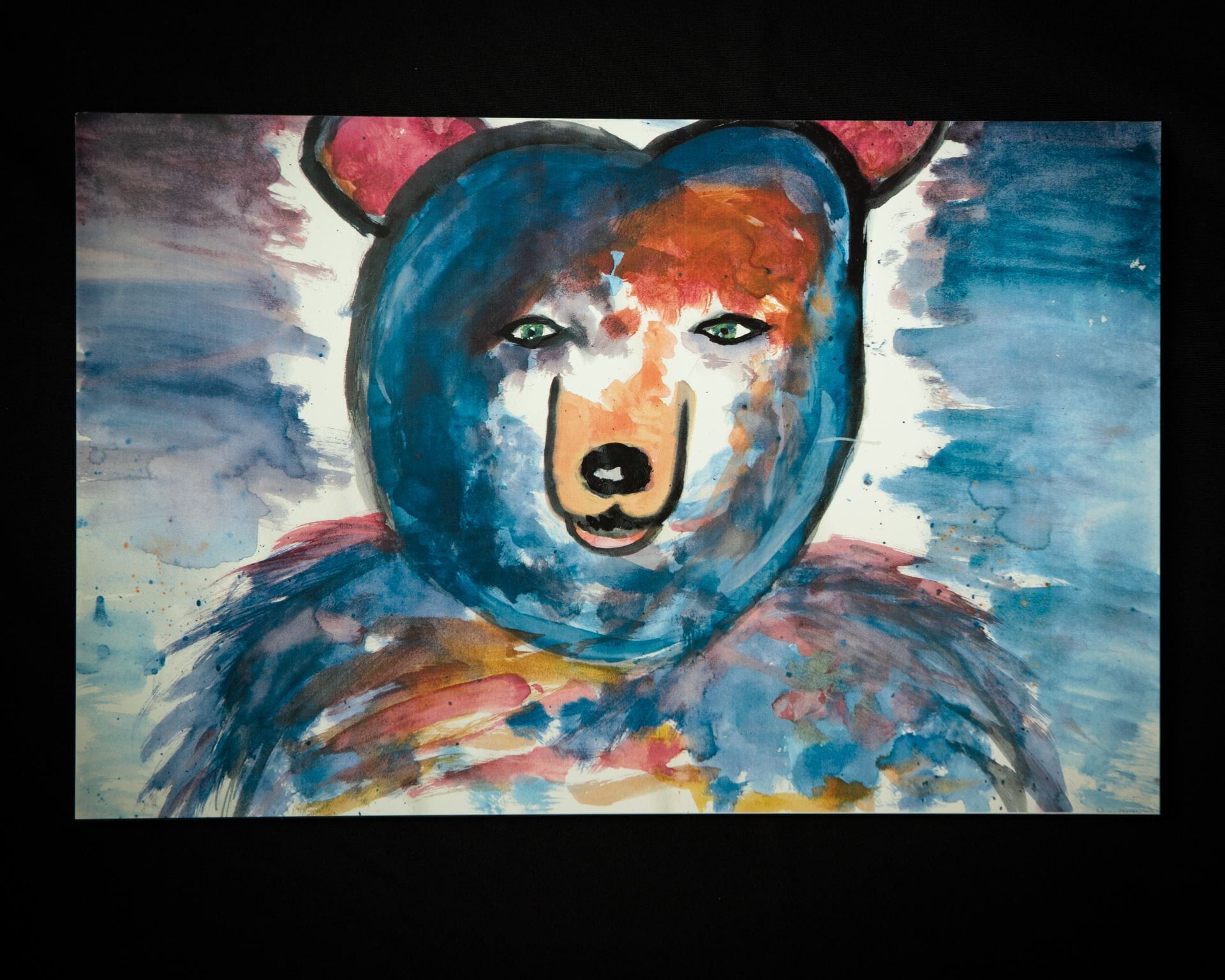 Infusing the arts into conventional curriculum is key to stimulating students' creative thinking skills and making their learning memorable.

Jeanne Kitayama, AAEC Board Co-Chair
When I create art it takes me all over the world, even when we have to stay home because of COVID. When I'm sad doing art makes me happy. I love when a teacher says we're going to be doing art. It makes me feel like I am in a creative world.

10 year old 5th grader from Sitka