Superintendent Ty Mase of Lake and Peninsula School District has been named Alaska 2021 Superintendent of the Year by the Alaska Superintendents Association.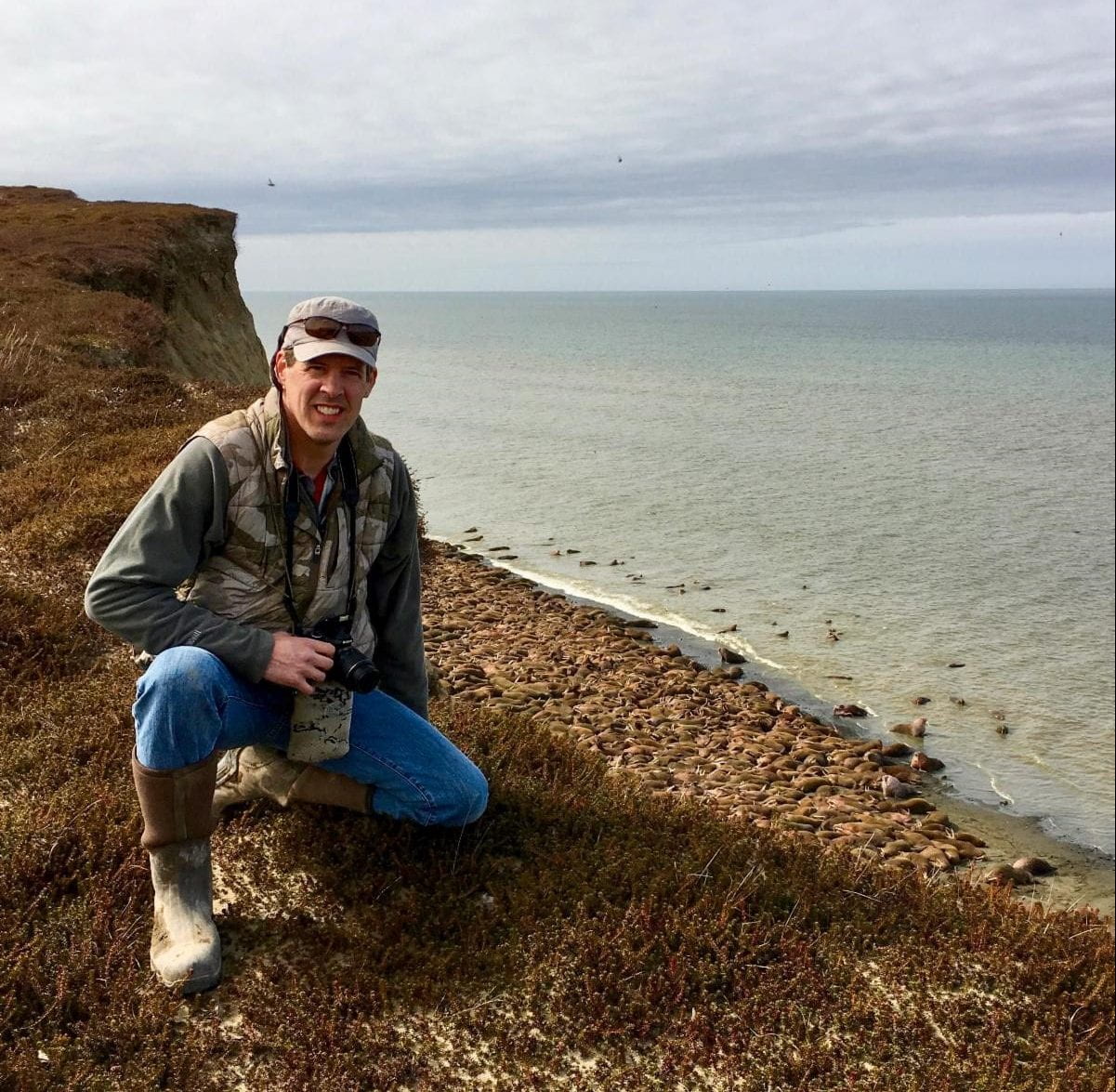 "Thirty years serving on the Lake and Peninsula School Board has given me the opportunity to work with several superintendents," says Patty Alsworth. "I honestly believe Mr. Mase is one of the most outstanding, not only in our district, but also in our state. I've observed, and personally seen, a man open to suggestions, willing to make the hard decisions and give far beyond what was asked or expected."
Former student Irene Mae Lindholm agrees that there is no better deserving educator for the award. He was a young teacher helping rural students gain urban life skills when he chaperoned her class on a trip to Anchorage. As graduation day approached a few years later, she was part of a group of those same students who tracked him down to speak at their 2005 commencement (something he admitted was on his bucket list.) Lindholm said she couldn't have been happier to see him eight years later attending her younger brother's graduation, this time as a superintendent.
"He just had such a great impact. He made it fun to learn and he made everyone feel safe," said Lindholm. "We couldn't be prouder! There is no one more deserving of this honor."
Often described as someone who "thinks outside the box" Superintendent Mase, who worked in Bristol Bay and Chugach school districts before accepting his current role with Lake and Peninsula School District, found innovative solutions to chronic budget cuts and teacher shortages.
He created the Lake and Peninsula Instructional Tutor Program to recruit recently graduated teachers during the second semester of school and reduces the need to recruit new teachers. It also allows for on-the-job training for new graduates who then become familiar with the village community. With a semester of experience under their belt, many of these tutors are hired on as teachers.
He helped establish a career technical education consortium that allows partner districts in the southwest Alaskan region to pool resources and offer short, intensive residential experiences for students.
His innovative response to budget cuts in 2017 also established a "subsistence calendar" for the 13 schools in his district that exchanged in-service, professional days and field trip for harvest, hunting and fishing opportunities in the many rural villages in his region.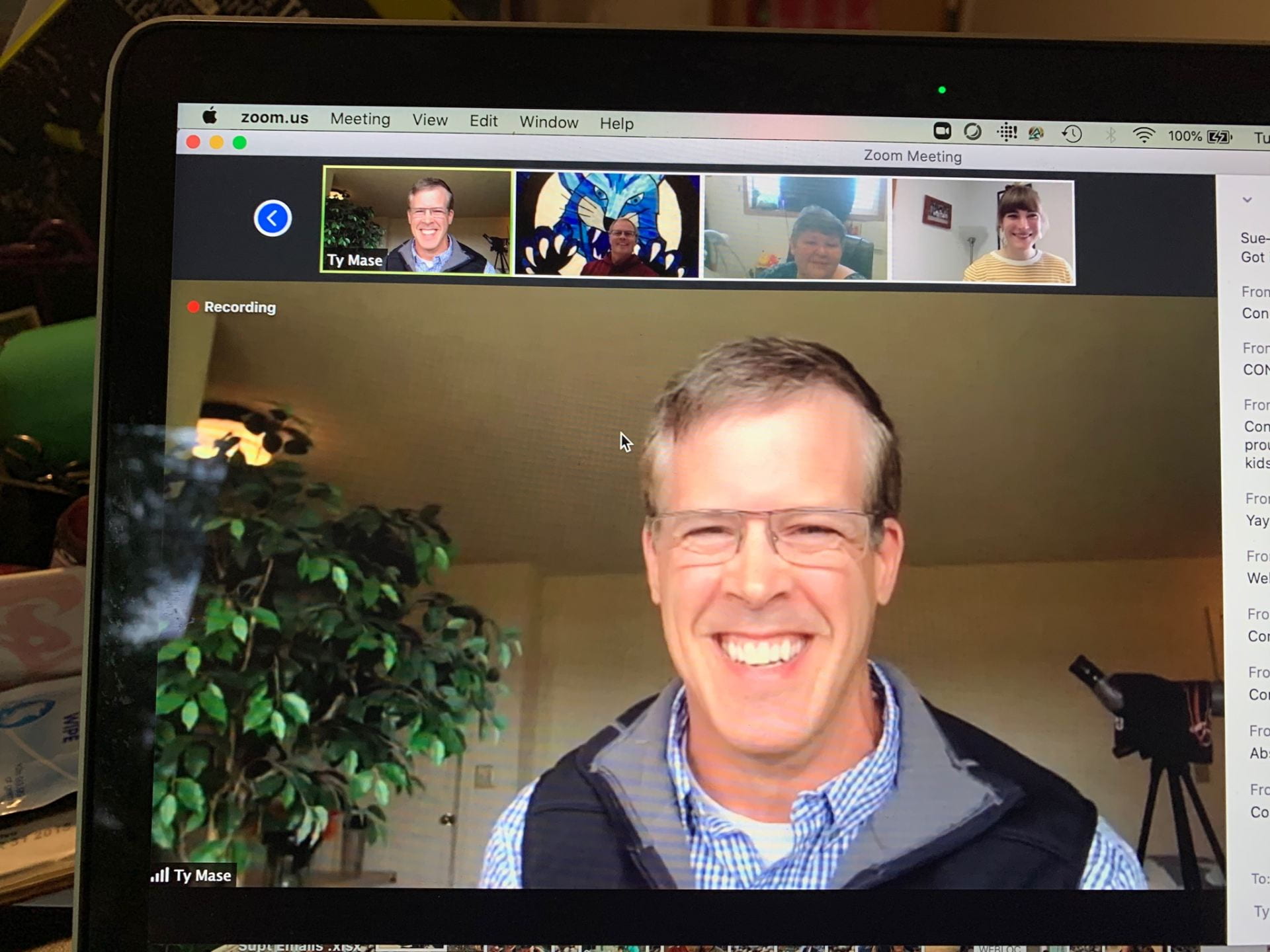 "Ty is a servant leader who views his district through the eyes of its students," says Executive Dean of the Alaska College of Education Steve Atwater, Ph.D. "Mr. Mase communicates well with his board and stakeholders and is a fixture in the district communities."
As a member of the ASA Executive Board, his dedication extends statewide as well. He is a leader of leaders.
"As a superintendent with a strong understanding of curriculum and instruction, state performance standards, and personnel, Mr. Ty Mase has helped raise the bar for students throughout his career in Alaska. He is someone who maintains high expectations of himself and his staff, while continuing to mentor and nurture future leaders within his staff and across the state," says retired educator Jack Walsh. "He is an advocate for every student in Alaska."
Superintendent Mase will be honored at the upcoming ASA Fall Conference and at The School Superintendent Association 2021 AASA National Conference on Education in February and will be a candidate representing Alaska for the 2021 National Superintendent of the Year.