'Find Your Fire' is a local nonprofit in Juneau, Alaska that serves youth and the community through direct actions that address mental health. 'Fire Your Fire's' aim is to help lead young adults and teens to find their "fire" (aka what they are passionate about) by supporting life skills, job opportunities, and mental health resources as they transition into adulthood. Their services have included presentations about digital addiction and mental health, and the effects of vaping. Its latest lawn sign campaign has become a notable support to young and old alike in and around Juneau, especially during the global pandemic.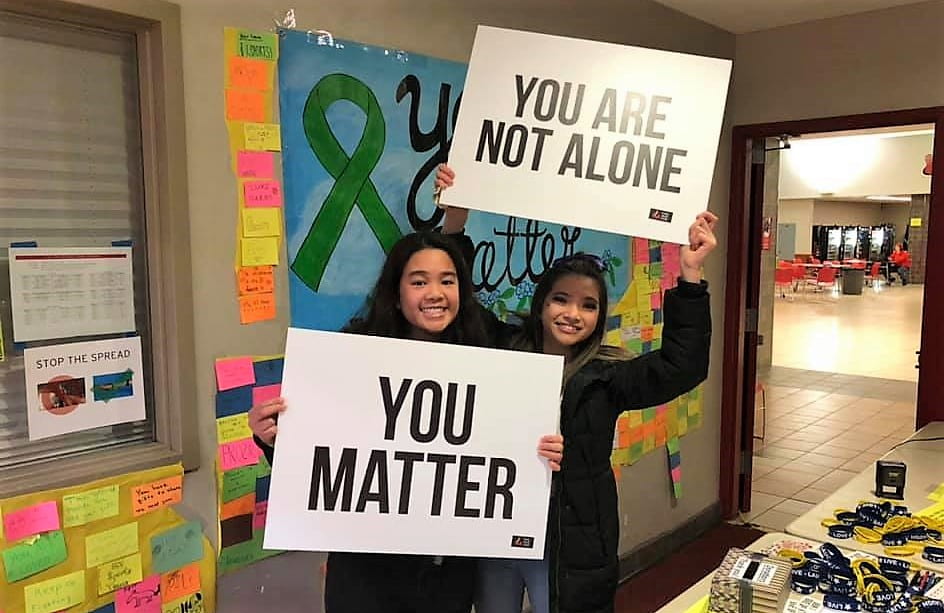 Growing up, we were taught to be kind to others. Through our childhood experiences, we begin to learn what that means. We don't steal a friend's lunch, hurt another's feelings, or bully another kid on the playground. As we transition into adolescence, we begin to focus on what makes us individuals, what attributes we possess, and what defines us. This, largely is what our society is telling us. We see it in the media, in our technology, even in the expectations that our parents, teachers, and mentors provide us. By the time we reach adulthood, we often begin to get caught up in the staying busy, working hard mentality. We strive to succeed in so many areas – our education, our relationships, our professions, our parenting, the list goes on. Life is tough. There are marriages, kids, divorce, family disagreements, mortgages, bankruptcies, health concerns, and so many stressors that we begin to feel impatient with ourselves – and often with others.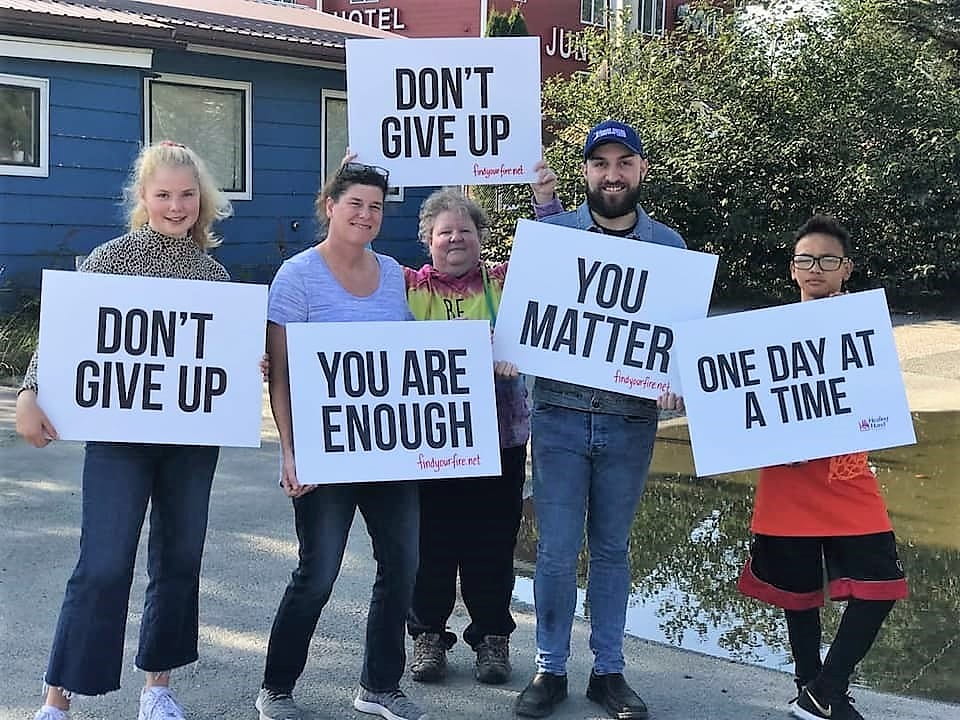 These stressors can contribute to poor mental health through anxiety, depression, self-harm, bullying, eating disorders, sexual assault, grief, post-traumatic stress, as well as a multitude of other mental health issues. The stressors filter into our life experiences and can manifest into our own moods – short tempers, impatience, and often impolite or rude behaviors. It seems the more we fill our lives with stress, the less kind we become to one another.
Our approach with the community sign program is to simply become better neighbors. Our attitudes need to be adjusted. With our nation facing a pandemic, it seems that our tolerance for one another is often lacking. We should be sharing our successes, building up our co-workers, and seeking hope and help from our friends and neighbors in our communities. We want to honor people, love one another, and focus on a common ground; rather than the differences in our lives.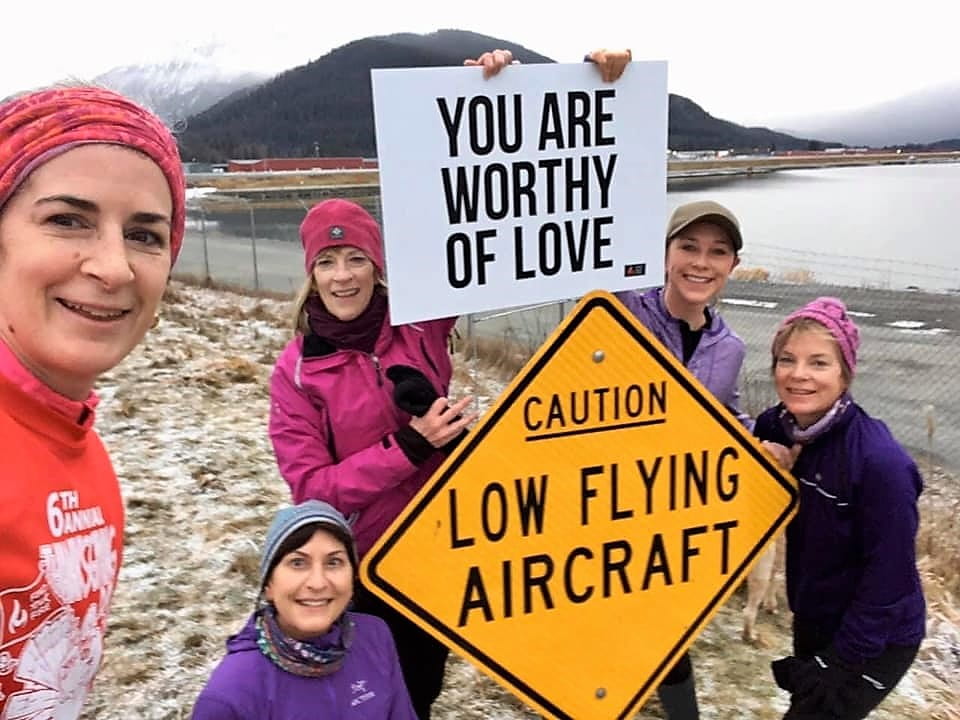 The community sign movement is a way to share love, a little kindness, and a message of hope with our neighbors. As the project rolls out, we are seeing many community members that want to share their signs that read "You Matter", "You Are Enough", "You Are Worthy of Love", "You Got This", "Your Mistakes Do Not Define You", "Don't Give Up" and "We Are All In This Together". There are many ways to do this. You can share a community sign in your office or front yard, share a post on social media, conduct a sign rally, or pass out stickers or bracelets with words of encouragement. And then, you can put your heart to work by volunteering with a worthy organization.
Since bringing the signs into our community, we have had many reports on how they have made others feel, heard shared stories of empathy, and even some have shared that one of the signs "saved their life". One gentleman shared his feelings of hopelessness and a swirling of negative thoughts in his head. He happened to see the sign "You Are Worthy of Love" on the side of the road and explained that it was no coincidence that the sign was there for him. He said that it brought him a little perspective and was a reminder that even printed words at the right time can impact your life. He reached out to a local mental health resource and also asked us for a sign for his yard.
There are many ways to promote connectedness and improve this period of transition. One way is to enhance behavioral health in community by listening to one another and being generous with your time spent with others (socially distanced of course!)
For more information on how to obtain a message of positivity for your home or office, contact Melissa McCormick at Find Your Fire at findyourfire907@gmail.com or find us on the web at www.findyourfire.net. Our mission is to instill hope and encouragement in our community.