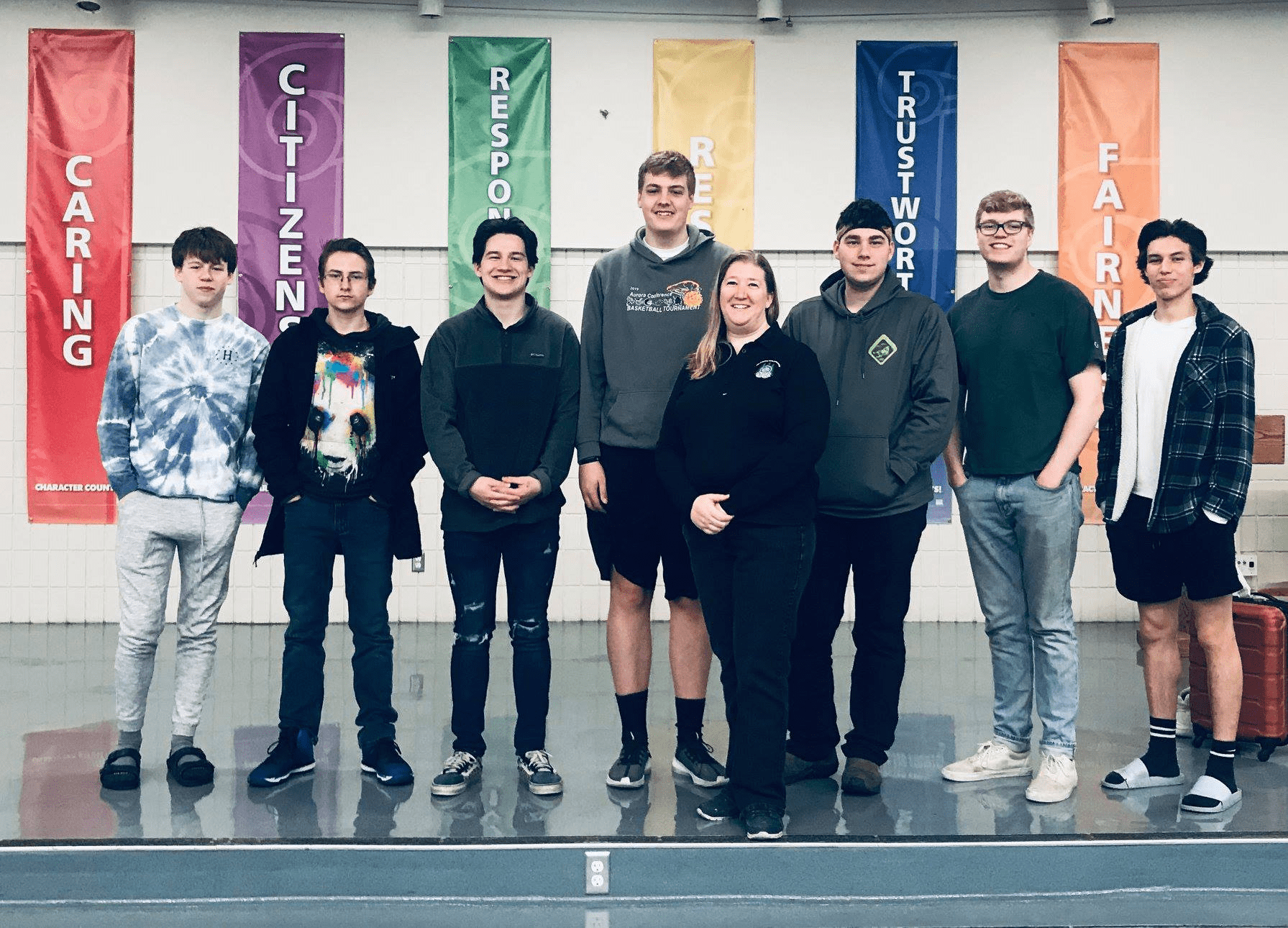 Valdez City Schools aquatics instructor Carl Young worked with Wendy Clubb from the Valdez Parks and Recreation Department to offer lifeguard training and certification for seven VHS students this past spring. The lifeguard training was offered through Jeff Ellis & Associates, an independent company specializing in lifeguard training. Wendy Clubb is the only local lifeguard instructor in Valdez and headed up the rigorous training. To become certified lifeguards, students had to perform a specific list of physical requirements, skill requirements, and pass a written exam with at least 80% or higher.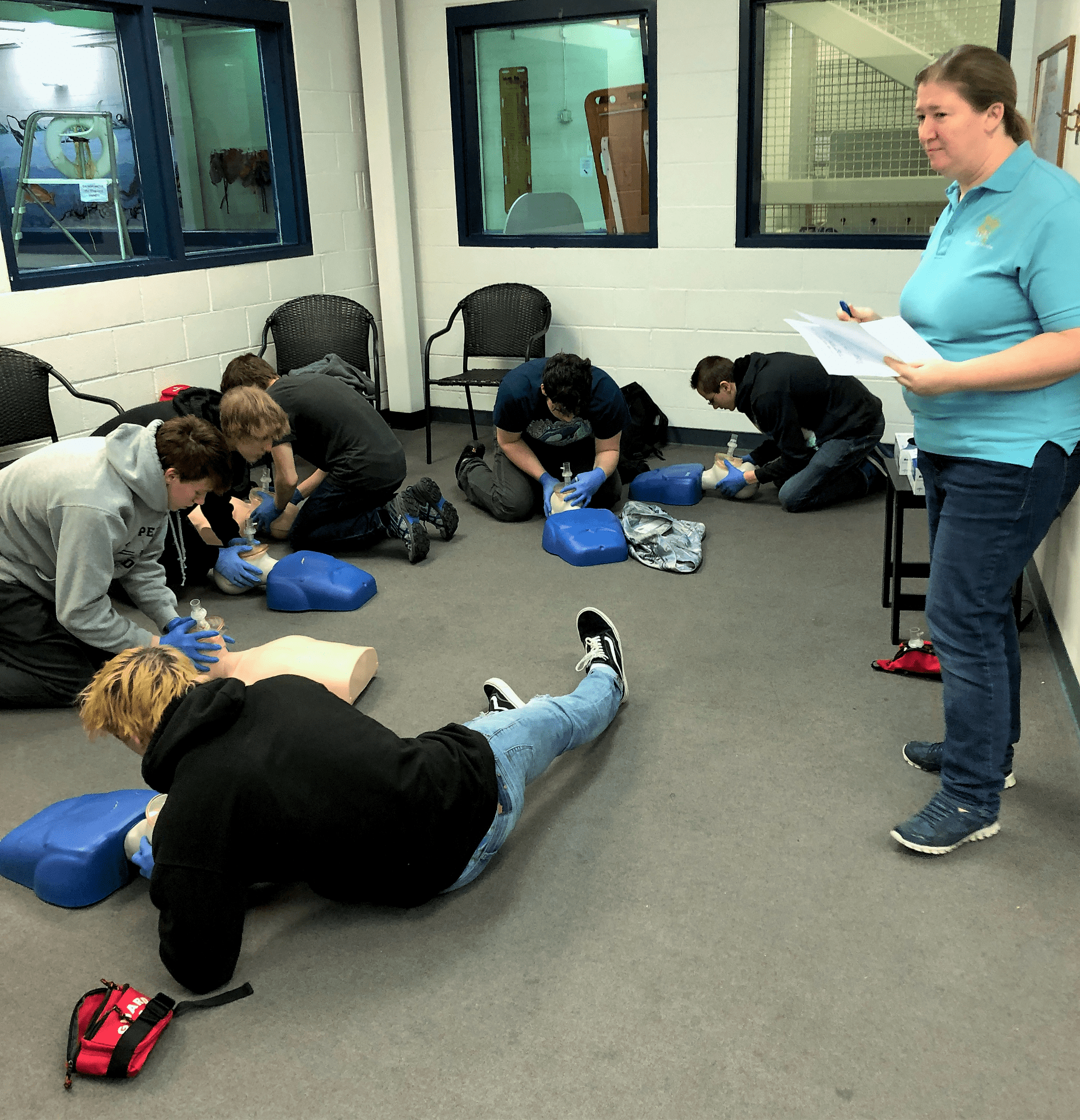 A lifeguarding certification is essential for students because it helps build their confidence and better prepare them to enter the world. Lifeguard training also increases the number of community members who are adequately trained to deal with emergencies. Students can use their lifeguarding experience and certification to build their resumes and portfolios, demonstrating a higher level of maturity and responsibility.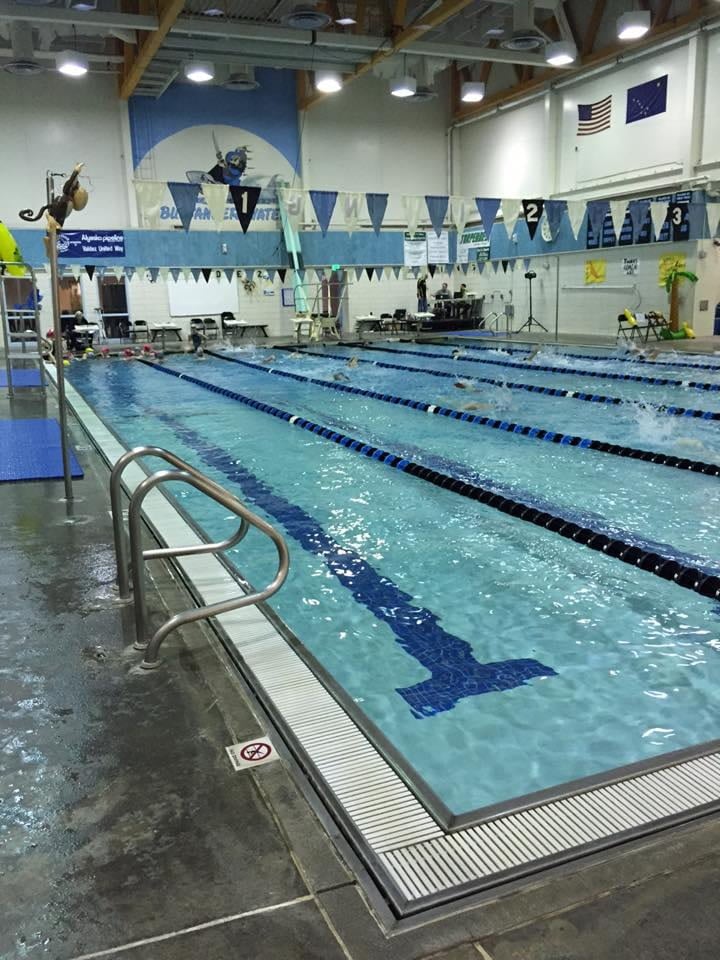 Lifeguard training also gives our students marketable job skills not only in the aquatics industry but also in other industries where CPR & first aid training is valued. Lifeguards are considered first responders and students who are interested in becoming EMTs, firefighters, or nurses have an opportunity to build more experience for the Allied Health career pathway. There are many reasons why the inclusion of lifeguard training and certification is vital for our school and community. VHS is currently working on offering more certification courses like SCUBA or Boating Safety to our list of courses at Valdez City Schools.
---
Have a story to share from your own school/district? You can either fill out this Google form, or simply send Sam Jordan content directly to work up a post.  We are looking for posts of no more than 500 words, accompanied by 1-2 pictures if available. If you need ideas, check out this doc https://bit.ly/2HDqyGx