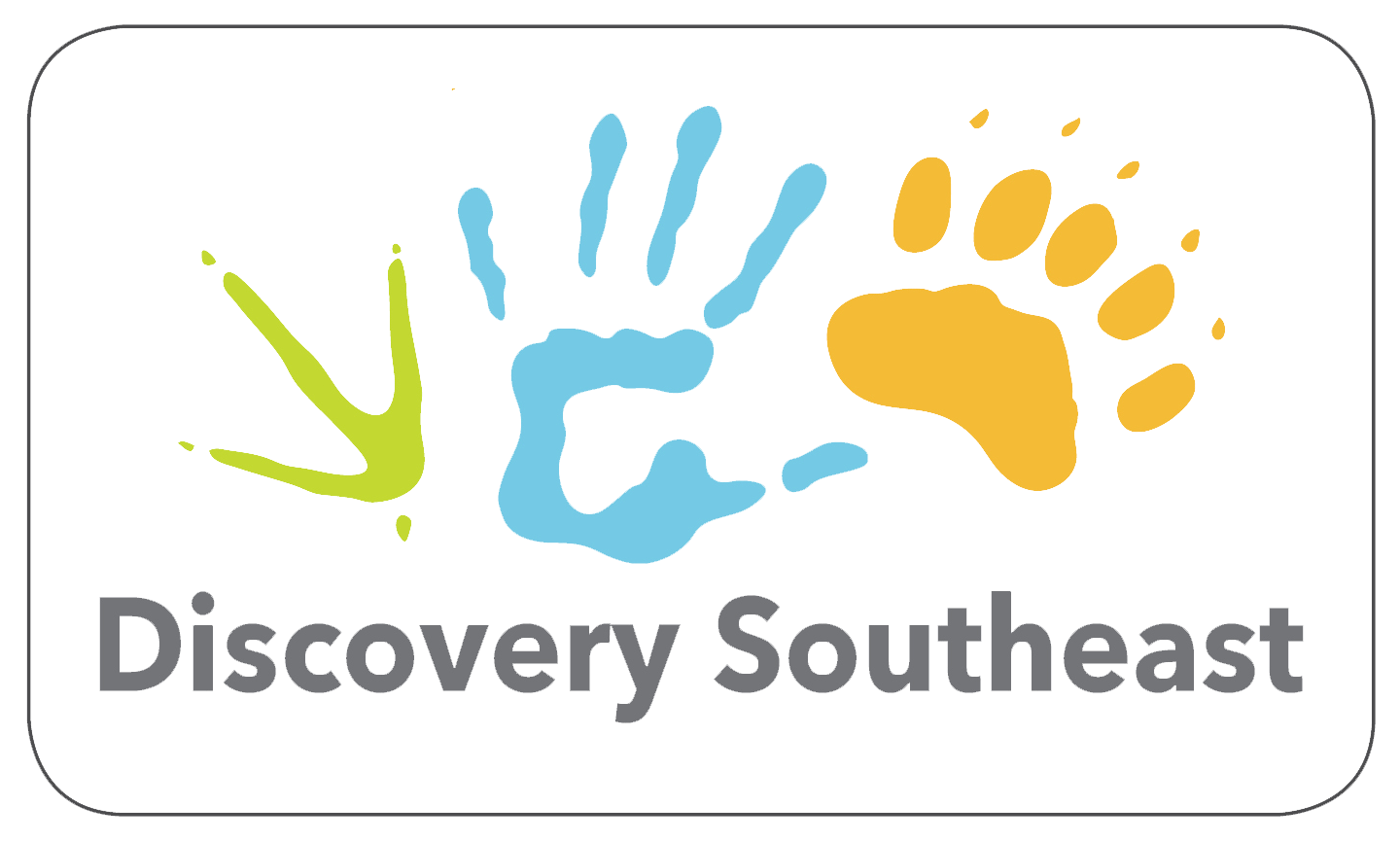 Discovery Southeast is a Juneau-based non-profit that works in local public schools and provides professional development to educators. Their work "deepens our connection with nature through education and exploration. We introduce children and families to the outdoors, providing the foundation for lifelong interests, skills, and exploration. We promote a better understanding of ourselves, the natural world, and our place in it."  Discovery Southeast's investment in public schools connects hundreds of school-age students to their local wild areas every school year.
Here at Discovery Southeast, we had a busy winter of playing and learning in the snow! Throughout the year, both in schools and during the summer, our aim is to introduce children to the outdoors, and help them build a foundation for a lifelong relationship with their local ecosystem. In winter, our classroom is the snow and ice that blankets all of Juneau in the darker months.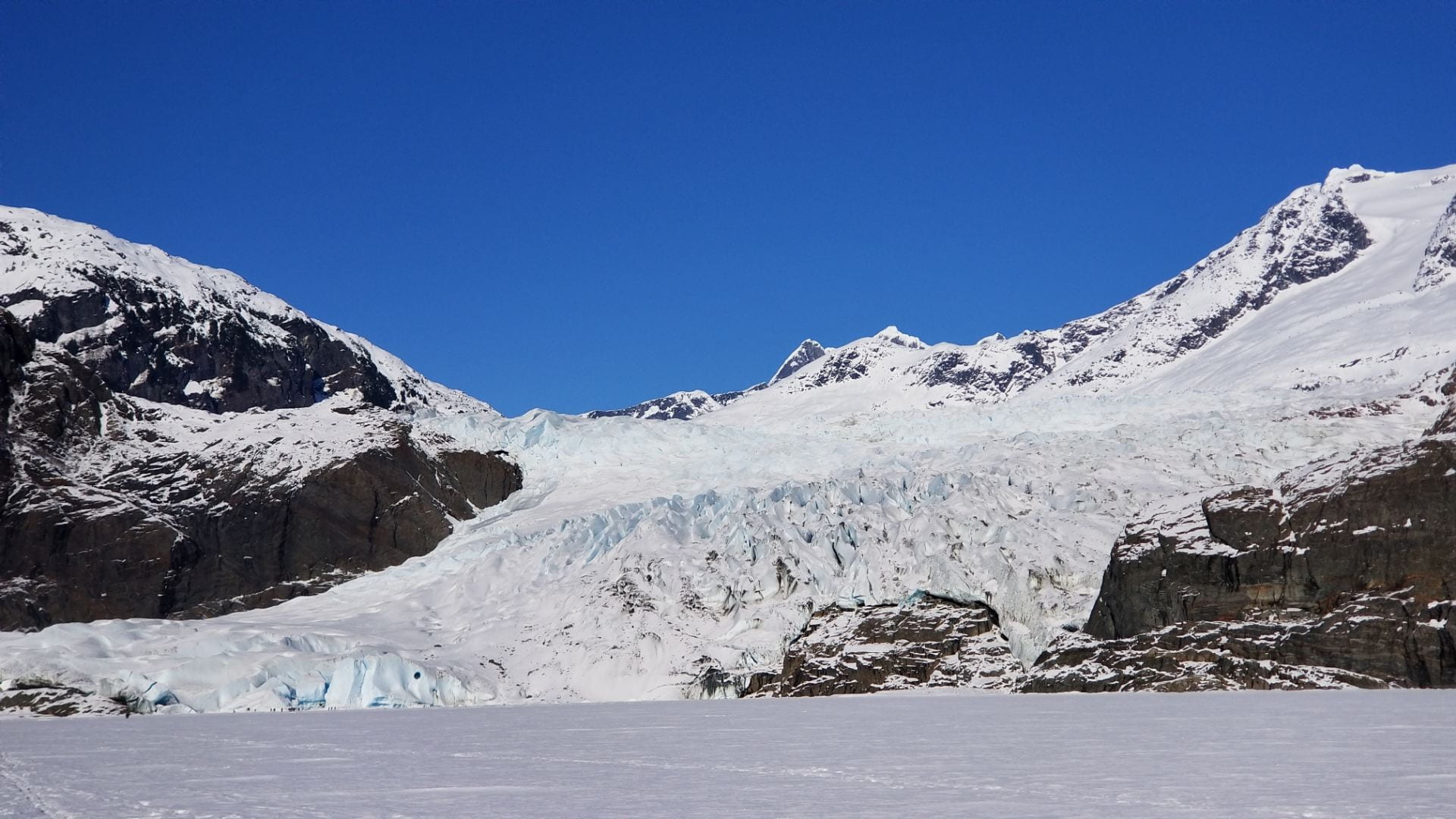 Some of our most exciting developments have been in the realm of cultural partnerships with Tlingit knowledge bearers. Lead Naturalist Kate Cruz has been cultivating an intercultural approach to her lessons. Kate is co-hired with Goldbelt Heritage Foundation. She has been developing a Snow Studies curriculum at Harborview Elementary that uses the study of snow as a way to help students build a personal connection with their environment.
An essential partner in this process has been the Tlingit elder and knowledge bearer Kingeisti, whose English name is David Katzeek. Kingeisti  "brings a wealth of knowledge," says Kate. "Speaking on a range of topics from Chilkat blankets, mountain goat harvest, clan migrations, and oral histories of local landslides, we were able to prepare our minds for a collective field experience the following day."
"Kingeisti is also able to speak to a greater concept of respect and awareness within our local landscapes that resonates with students of all ages in ways that a textbook, PowerPoint, or structured activity cannot possibly convey." Through Kate's curriculum development and Kingeisti's expertise, a new approach to education is emerging, and we are thrilled about it.
---
Have a story to share from your own school/district? You can either fill out this Google form, or simply send Sam Jordan content directly to work up a post.  We are looking for posts of no more than 500 words, accompanied by 1-2 pictures if available. If you need ideas, check out this doc https://bit.ly/2HDqyGx